APASD, CAP, PI, SSWANA Interns 2020-2021
Qazi Ahmad
SSWANA Wellness Intern
(He/Him)

I'm very excited to continue to work as an intern in the SSWANA Initiative in order to plan and organize events to bring the community closer together. Specifically, in my role as Wellness Intern, I will be focused on working with the amazing Doaa to plan new engaging ways to check in with our community members to make sure everyone's healthy and safe.
Fiona Diec
CAP Communications Intern
(She/Her)
My goal is to ensure that the amazing work the other APASD interns are doing such as creating resources and hosting events are accessible to the communities we are trying to serve. I hope that my background in communications and design will enable me to increase outreach and engagement, especially in this new virtual environment.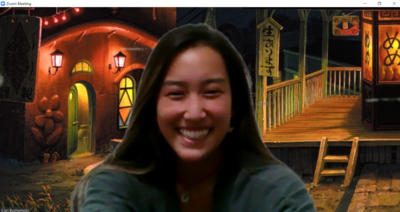 Cori Kumamoto
CAP Program Intern
(She/Her)
As a programming intern, I hope to provide Berkeley students with programs and projects that offer them a safe space and support, a deeper understanding of AAPI issues, and ultimately, the opportunity to develop a critical lens and become an agent of change to fight for equality and the overall advancement of the AAPI community!
Keziah Aurin
CAP Program Intern
(She/They)
As Program Intern, my goal is to raise awareness and provide resources for underrepresented and under-resourced Asians and Asian-Americans such as first generation college students and undocumented Asians/Asian-Americans. I also hope to inform folks how we can support and uplift other marginalized communities at Cal and beyond.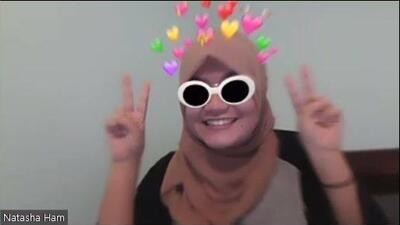 Natasha Ham
CAP Program Intern
(She/Her)
I hope to create events or workshops to help Asian-American students deal with their intergenerational trauma.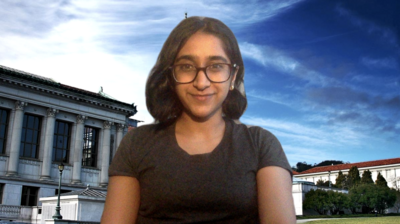 Raga Kavari
SSWANA Communication and Graphic Design Intern
(She/Her)
During this year, I plan to work with the rest of the SSWANA team to develop and carry out a plan that would allow us to best serve the SSWANA community and their needs during this time. I hope to engage with the APASD community by using my communication and graphic design skills to convey important information about events, resources, and more.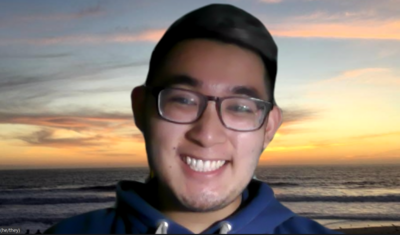 Justin Dela Cruz
Political Education & Leadership Development Chair
(He/They)
Hi y'all! My name is Justin (he/they) and I'm one of the Political Education and Leadership Development Chairs. To me, this role is about providing support and facilitating the growth of APASD interns. My focus will be to expand political consciousness, empower others to confront both immediate and systemic social injustices, and critically reflect on their positionalities, all as a means of working towards collective liberation. I view this work as both emergent and collaborative, one that caters to the current needs of APASD/PI/SSWANA while understanding how to best achieve freedom for all marginalized communities. As we witness a pivotal moment in our hxstory, the need for this work continues to grow by the minute. I look forward to all that lies ahead!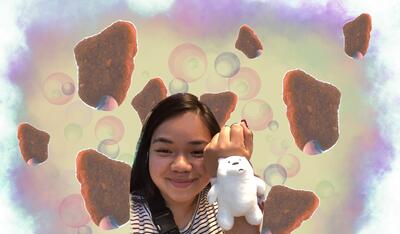 Jeanney Keo
Political Education & Leadership Development Chair
(She/They)
Hi friendos!! I'm Jeanney (she/they) and I am one of the Political Education and Leadership Development Chairs. This will be my third year with APASD, so I am very excited to be able to help guide and navigate through various critical theories and ideologies alongside this cohort. A bit about me: I am from Northern California, with ancestral roots in Cambodia, thus having experience with both temperate and tropical forests, and identities. I am majoring in Geography with a minor in Public Policy, bringing with me a love of maps as well as critical lenses (I do not wear glasses, however that would have made for a great joke). I hope this year brings lots of love, warmth, empowerment, and most importantly: very good/bad jokes. Looking forward to learning, unlearning, relearning, and growing the most with you!!!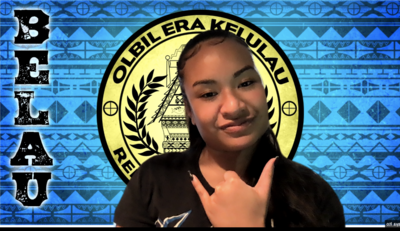 Toluk (Maya) Ito
PI Seminar Chair
(She/Her) 
Alii! Friends know me as Toluk, but my gov' name is Maya! I am a senior and the seminar chair for the Pacific Islander (PI) Initiative. At my time here, I would love to help the PI Initiative to outreach to the community and get connected to the broader Pasifika community. I plan to continue to build the Pasifika community here at UC Berkeley, and help continue to support the Pacific Islander student-led organizations at Berkeley in the best way I can!  I also want to host a youth conference, or host a online workshop series for Pacific Islander students, either at community colleges and with middle and high school students.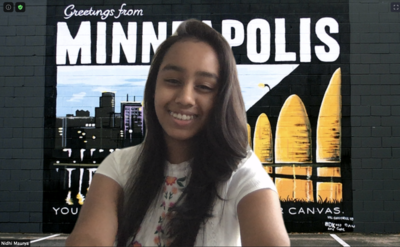 Nidhi Maurya
SSWANA Community Programming Intern
(She/Her)
Hey all! Though born and raised in the Midwest, I've always felt extremely engaged and at home in my South Asian heritage. APASD at UC Berkeley provides a community where I can feel comfortable interacting with people who have similar yet different backgrounds and experiences as me. As the Community Programming Intern for SSWANA, I hope to extend the same feelings and positive experiences SSWANA has given me to other students in an effort to help them find a community they resonate with. Always feel free to hit me up for some chai (or boba haha) if you have questions about APASD or its umbrella orgs, just wanna chat, or need someone to indulge in your love of really bad reality TV (ahem Indian Matchmaking) with!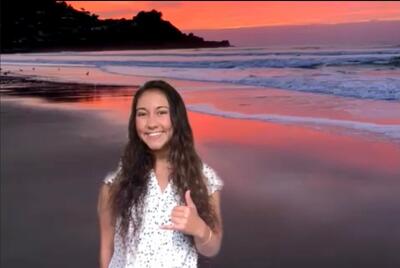 Sara Olsen
PI Progamming Intern
(She/Her)
I'm looking forward to introducing new programs and projects that will engage the Berkeley community as a whole— focusing on celebrating Pacific Islander culture, creating a sense of unity, and continuing to educate ourselves on pertinent issues and ways to progress. 

Carly Noelani Kajiwara
PI Community Liaison Intern
(She/Her) 
Aloha! My name is Carly and I am a Native Hawaiian student from Moanalua, Hawaiʻi. This will be my third year in APASD & the PI Initiative and Iʻm so excited to be back. Even though this is a different semester for all of us, Iʻm looking forward to building community, doing work to support our people, and honoring our lāhui. Please reach out to me if you need anything, even if it's just a friend to "talk story." Iʻm looking forward to all this year has in store for us!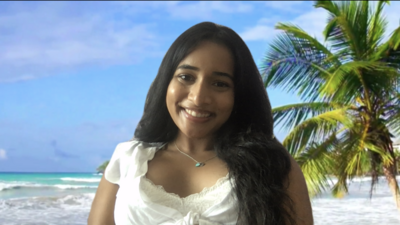 Jenna Nand
PI Communications & Graphic Design Intern
(She/Her)
I am excited this year to work with and help build a stronger community with other Pacific Islander students through the Pacific Islander Initiative. Also, I am overall looking forward to working with everyone in APASD and making new friendships and memories even through zoom!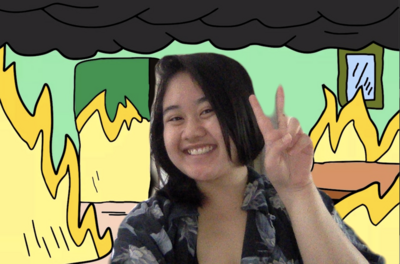 Anh-Vy Phan
CAP Program Intern
(She/They)
Something that's helped me and my family heal a lot lately is cooking together and sharing recipes/traditions with each other, so I'm hoping to host some cooking workshops/livestreams with the community! I'd love for it to be a space of cultural exchange and understanding, and despite the different disparities that divide the Asian-American and Pacific Islander monolith, we can use food as a way to listen and learn about each other. 
Desiree Wang
CAP Communications Intern
(She/Her)
As a Communications Intern, I'm really excited to be a part of APASD this year and work together with passionate individuals to support, create content, and develop programming for the Asian-American and Pacific Islander community at Cal! 
Shuge Luo
CAP Operations Intern
(She/Her)
I am excited to help APASD run as smoothly as possible. I love to host inventive online events internally and externally, develop tools to streamline our processes and handle any operational work so the rest of our team can focus on doing what they do best!

Jamie Noh
APIICON Chair
(She/Her)
As APIICON (Asian Pacific Islander Issues Conference) Chair during a time where social distancing is critical and digital learning is the new norm, I hope to use APIICON as a tool to engage and empower community but creating a space for students and community members to come together and learn about the history and practice of community organizing and Asian-American activism!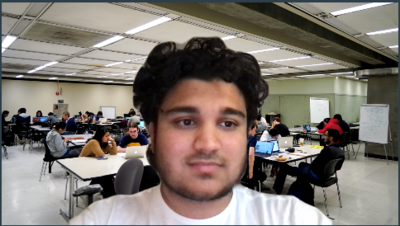 Zaid Syed
SSWANA Political Education Chair
(He/Him)
I'll be serving as Political Education Chair & Communication and Graphic Design Intern. I'm excited to be a part of the SSWANA Initiative to bring together SSWANA-identifying students from different campus communities to celebrate our unique cultures and heritages under a shared identity.
Phibi Tran
CAP Program Intern
(Thxy/Thxm)
I'm really excited to be working with everyone, especially since this school year will be incredibly unique due to COVID-19. I want to make sure that folks can get their needs met, be in community, and have accessible resources and spaces! My main focus for my community organizing work has been accessibility, radical love & tenderness, and LGBTQ+ power so I want that to reflect in the work that I do with APASD!