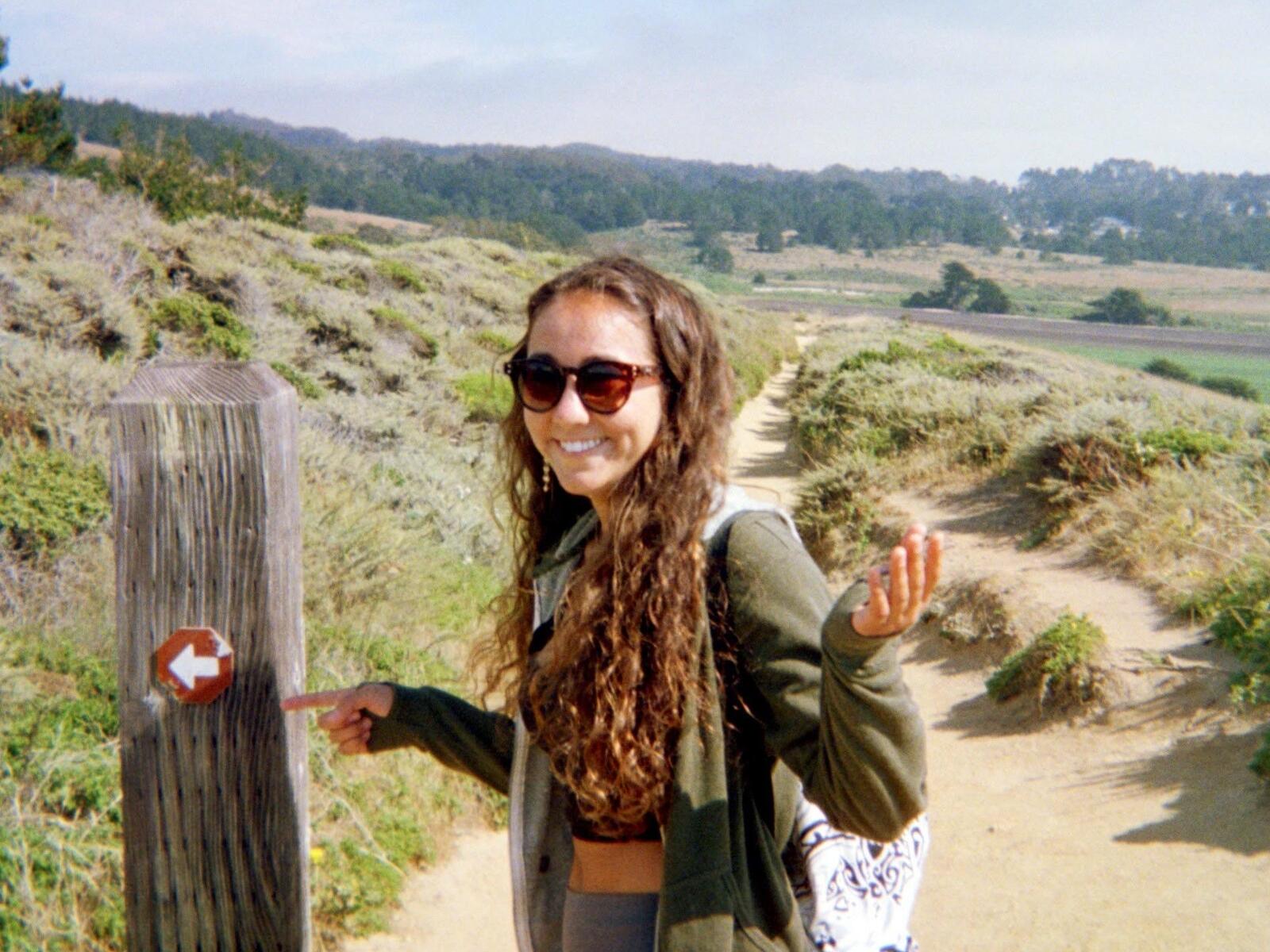 Sara Olsen
PEACE Chair, PII
(She/Her)
Aloha mai kākou! My name is Sara Noelani Olsen (she/her), and I am a third year, majoring in Society & Environment and public policy. I am overjoyed to be returning to APASD and PI Initiative for the second year. As PEACE chair, I am looking forward to creating a space for interns to feel empowered, supported, and celebrated. Some of the things Iʻm passionate about include environmental justice, racial and gender equity, and community development. Looking forward to connecting, learning, and growing with all of you. Mahalo nui loa
Anna Chau
AAPA Programming Intern
(She/Her)
Hi Everyone! I'm Anna, I'm one of the AAPA Programming interns. I'm studying Political Science and Public Policy, I grew up in Santa Cruz, CA and I love being outside. I grew up around very few Asians, so I didn't get the chance to build a strong Asian identity aside from my family. I'm excited to open spaces where students can come together and find comfort in their shared experiences. I want this to be a space where we can learn and heal through intergenerational trauma and find the support and resources to form one's own sense of identity.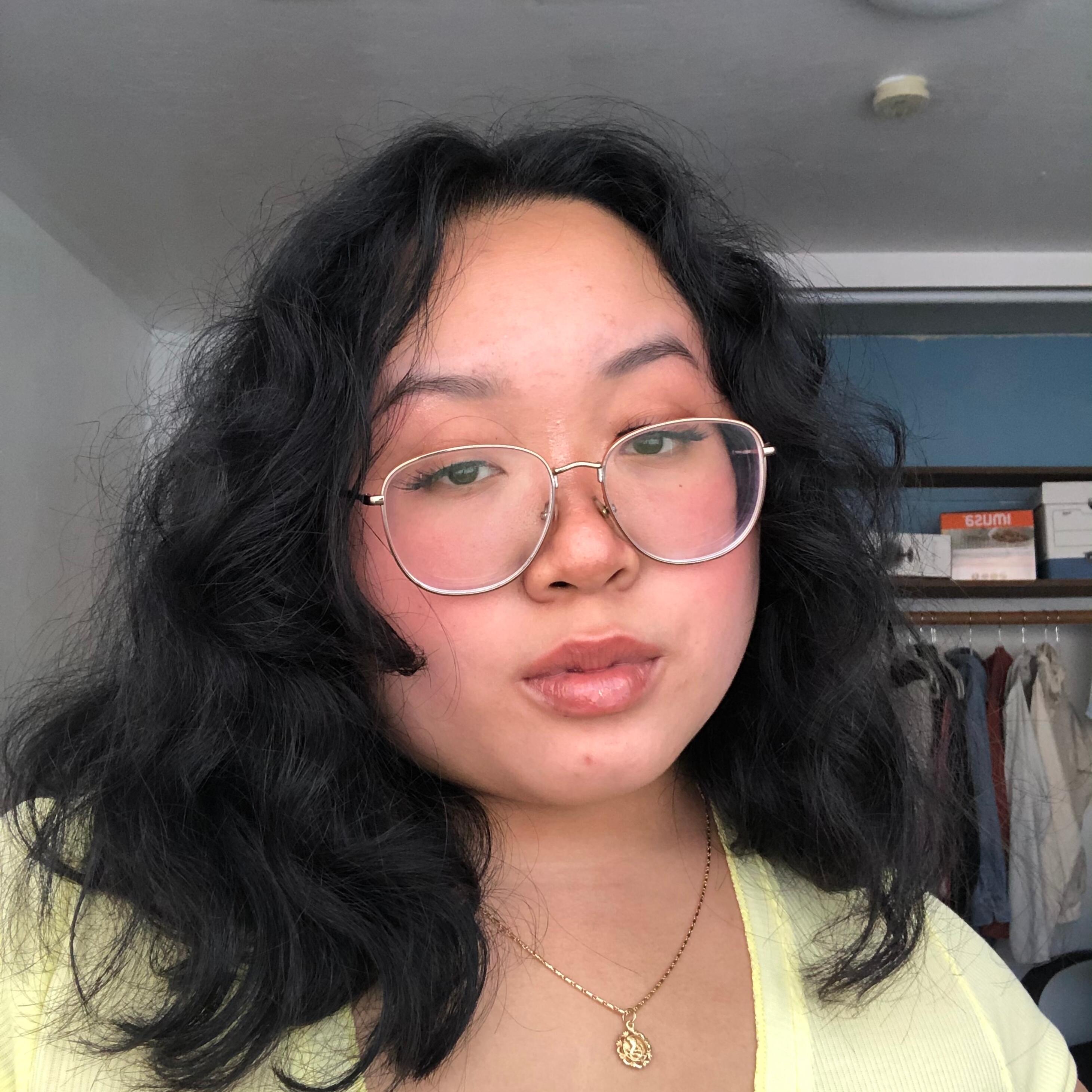 Angelina Karnsouvong
AAPA Programming Intern
(They/She)
Hello everyone! For a bit about myself, I identify as Lao and Khmu (an indigenous ethnic group in Laos), and grew up in the Bay Area, based in Richmond, CA. I love having the opportunity to learn more about myself and about other cultures and peoples in spaces like APASD. In this role, I hope to do my part to help uplift narratives that are often shut out of important conversations, as well as fostering spaces for these voices to grow and develop in comfort and community. I look forward to this upcoming year and all it has in store!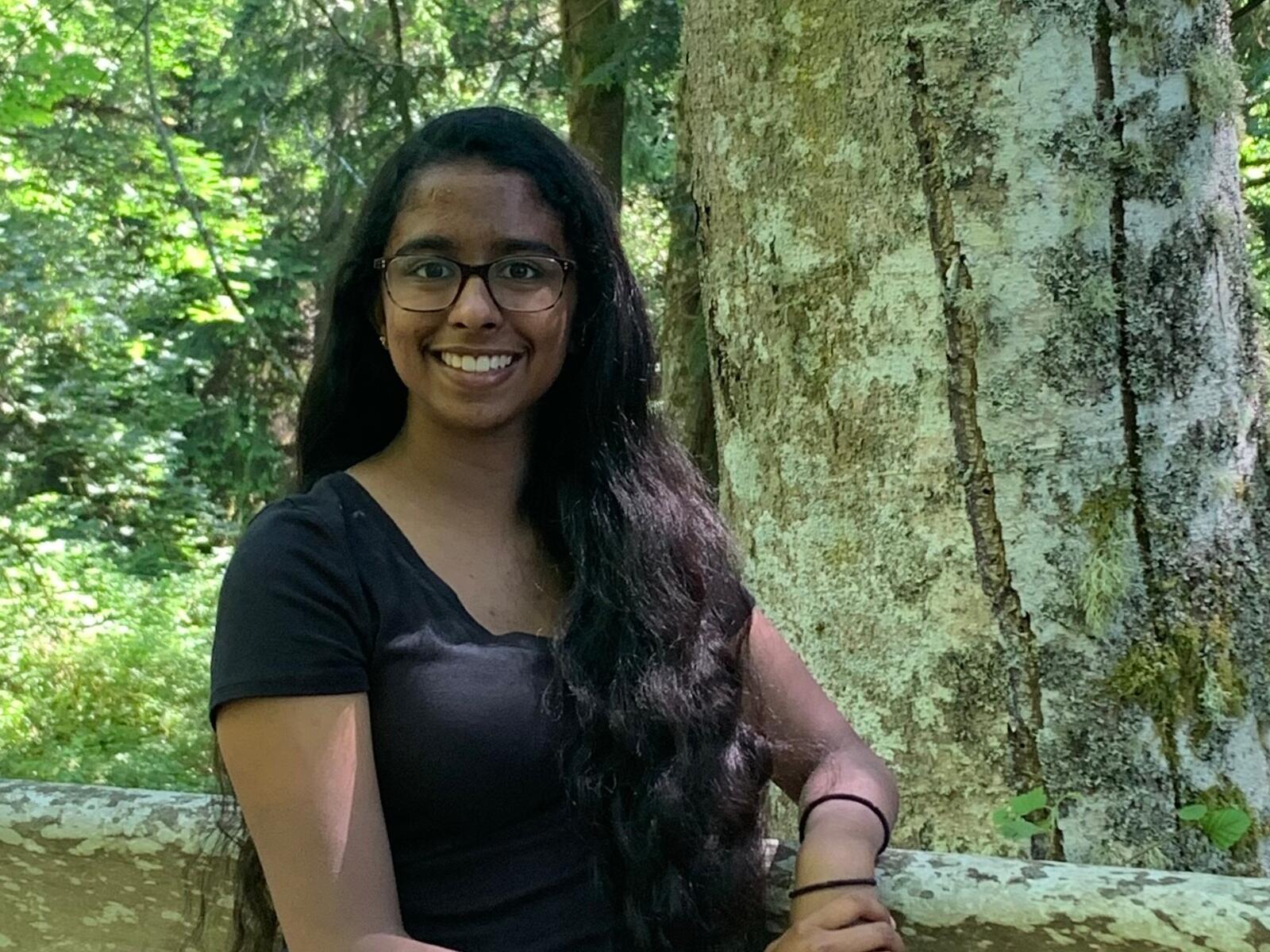 Nikita Kumar
PEACE Chair, SSWANA
(She/Her)
As the PEACE Chair, I hope to foster a sense of community among SSWANA identifying students. I look forward to working with the other amazing APASD interns to share resources and put on awesome events.  A bit more about me: I'm a second year studying Cognitive Science and Data Science. You can usually find me reading or trying to learn Hindi to connect with my South Asian roots.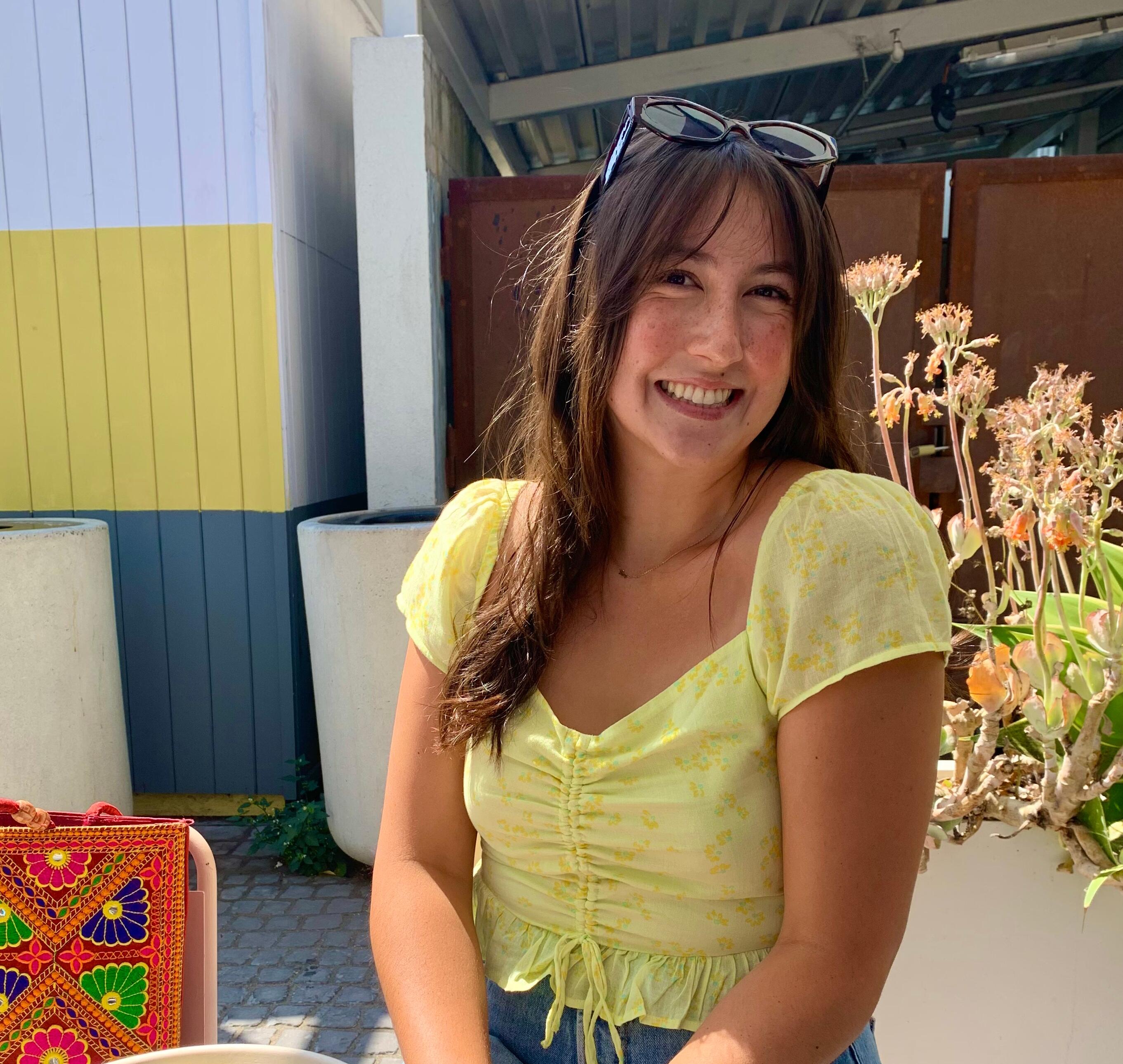 Lily Brossus
PII Programming Intern
(She/They)
Aloha! My name is Lily (she/they) and I am a 4th year studying Social Welfare and Legal Studies with a minor in Education. As a programming intern for the Pacific Islander Initiative this year I am looking forward to creating programming that engages and builds our PI community's sense of belonging on campus. My goal is for all PI students on campus to have a strong support system, knowledge of the resources available to them, and confidence in themselves and the value they bring to the UC Berkeley community. 

Zain Jandial
PII Programming Intern
(He/Him)
What's up everyone, I'm Zain! I'm a second-year pre-med student and a programming intern for the Pacific Islander (PI) Initiative and I'm super excited to be involved. I'm half Chamorro and am hoping to learn more about my own culture along with many others throughout my time with PII. My primary goal for this year with the PII is to learn more about Pacific Islander culture and the issues we face and to use my position to spread awareness. I've found myself particularly interested in exploring health disparities faced by Pacific Islander communities and hope to shed light on this important topic through my work this year. Looking forward to a great year with everyone and my time as a part of the PII and APASD!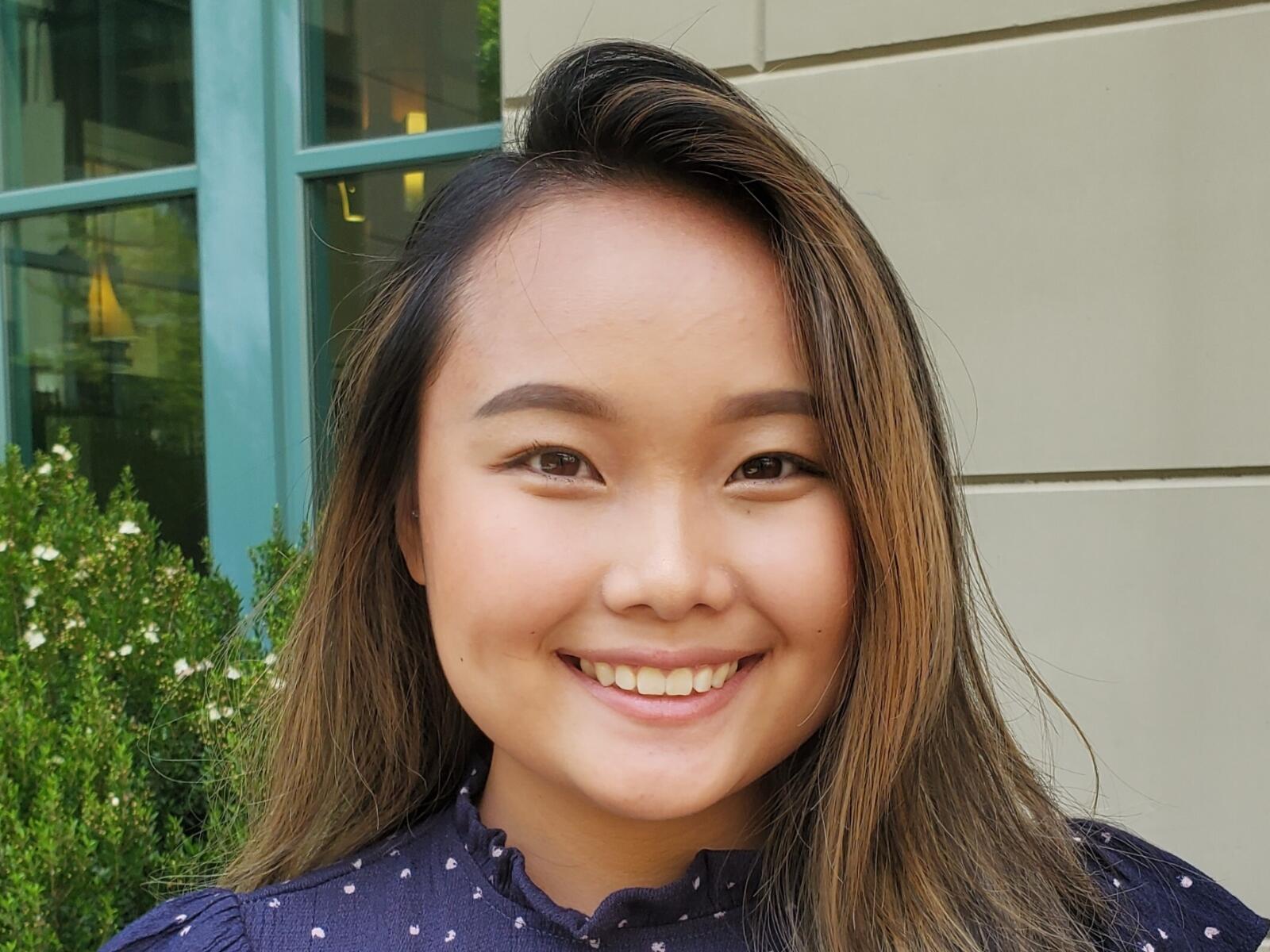 Bao Vang
PEACE Chair, AAPA
(She/Her)
As the AAPA Political Education and Community Engagement Chair, I hope to foster a community and provide a safe space for the Asian American community on campus. Being Hmong American, I have a strong passion and desire to make sure that I can help give back to underserved communities of color and I hope I am able to work towards this passion with my role. I am also excited to work with the SSWANA and PI PEACE Chairs to build a united and safe space within APASD for all of our interns. I cannot wait to learn more about the experiences of the AA/PI/SSWANA folx on campus and how to adequately support their needs.

Eileen McGregor
AAPA Communications and Graphic Design Intern
(She/Her)
Hi! As a communications intern for the APAA program, I'm really excited to explore the intersection between community space and digital space. I'm looking forward to growing with you all!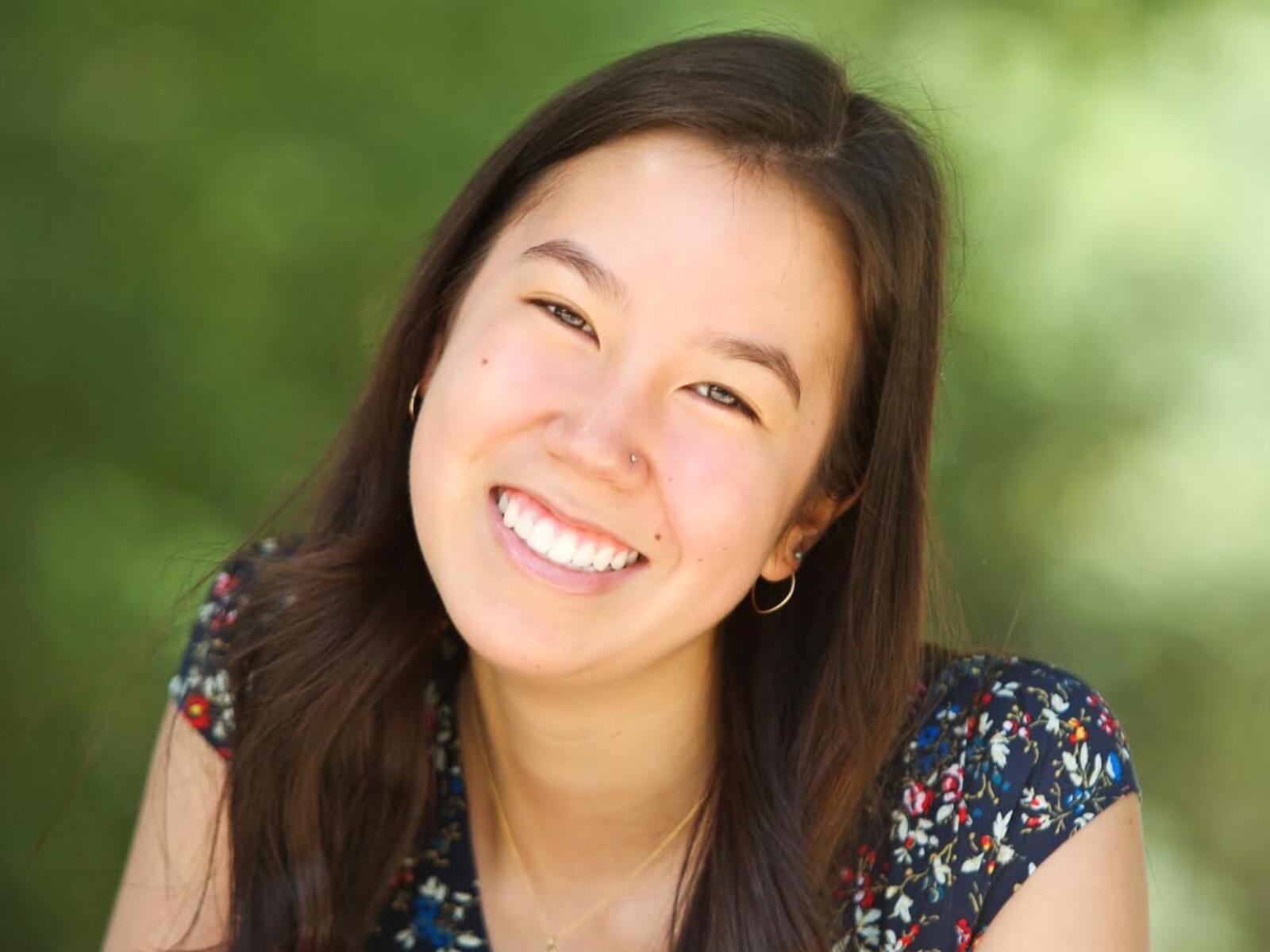 Olivia Rhee
AAPA Programming Intern
(She/Her)
Hi everyone! My name is Olivia, and I am a sophomore Political Science major from Nashville, Tennessee. This is my first year working with APASD, and I am so excited to have the opportunity to help develop the new AAPA program. In this position, I will be developing programming surrounding critical political issues in the Asian American community. It is my goal to help make the APASD space as diverse, welcoming, and equitable as possible. I am so looking forward to this year!

Adam Mapuatuli
PII Communications and Graphic Design Intern
(He/Him)
What's going on y'all! My name is Adam and I am from Long Beach, California but have ancestral roots in Matautu Tai, the coastal region in the island of Samoa. Excited to be a part of the growing fellowship of AAPI's on campus. I hope to learn more ways to serve my people and uplift the Pacific Islander (PI) community at both university and global scale; while also growing and building connections with other APASD members and Cal PI community through this internship.

Nidhi Maurya
SSWANA Political Education Chair
(She/Her)
Hey all! APASD at UC Berkeley provides a space where people with similar yet different backgrounds and experiences can interact and build community. As the Political Education Chair for SSWANA, I hope to provide support to all SSWANA-identifying students and offer a space where we can all learn, share, and reflect. I look forward to growing with all of you this year!

Kyle Lam
Office Intern
(He/Him)
Hello Everyone! I am excited to be APASD Office Intern for the 2021-2022 school year!

Aditi Puttur
SSWANA Communications and Graphic Design Intern
(She/Her)
Hey everyone! I'm so excited to be a part of SSWANA this year as the Communications and Graphic Design intern. I look forward to learning more about the unique history, identities, and experiences of the SSWANA-identifying population, designing resources and outreach materials to support students and the community at large, and making new friendships by working with the other APASD interns. Please don't hesitate to reach out if you need anything at all or just want to talk!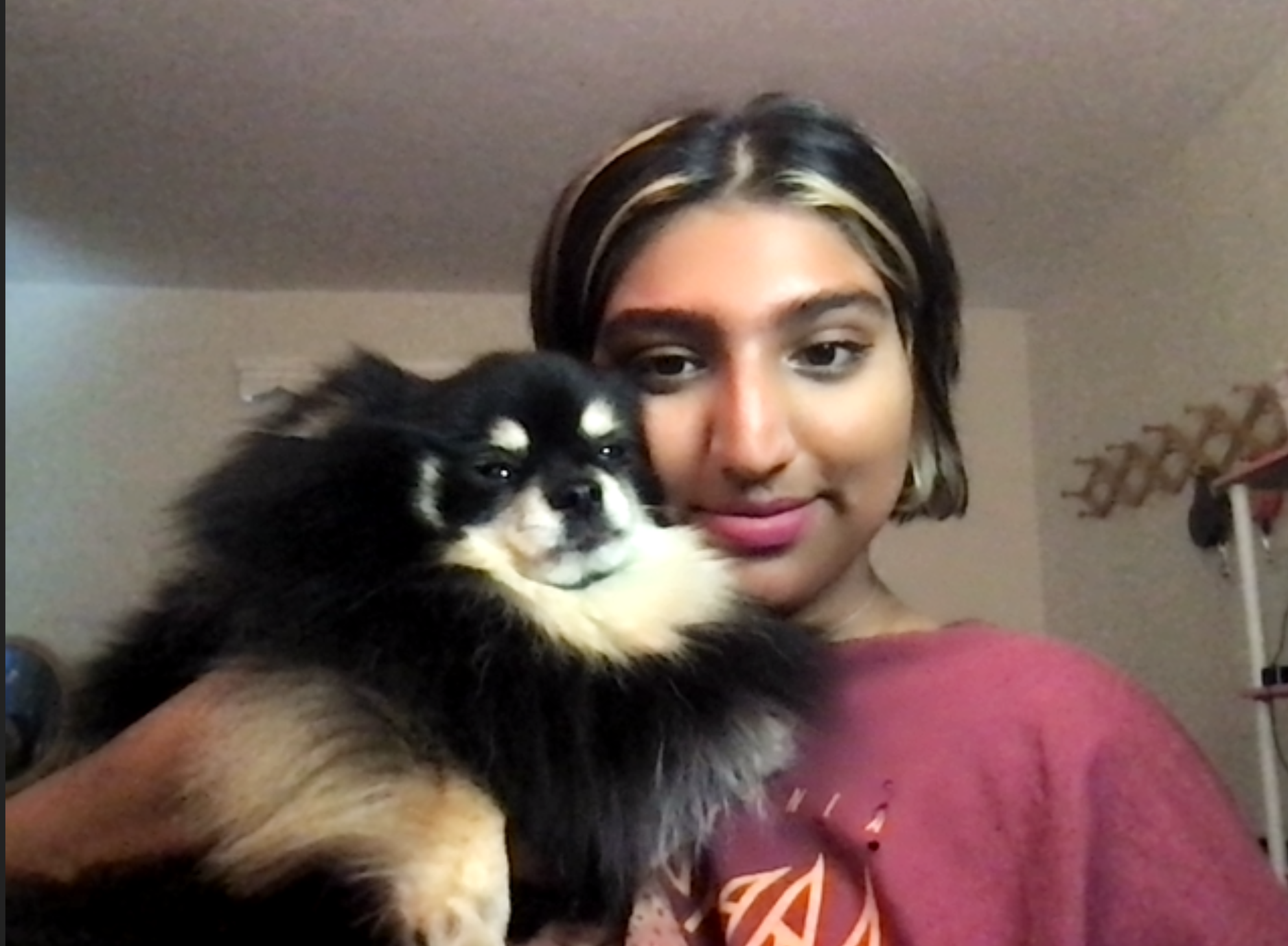 Mehakpreet Kaur
SSWANA Programming Intern
(They/Them)
Buttercup and I are incredibly excited to host safe, welcoming, and inclusive events.

Gillian Gee
AAPA Programming Intern
(She/Her)
Hi everyone! I'm Gillian and I am from Sacramento, CA. As a programming intern for AAPA, I plan to serve the Asian-American community, and engage with various communities on campus, by giving them a chance to voice their opinions in a safe space. AAPA, and APASD in general, strives to support and uplift community members, promote power in oneself, and achieve collective liberation, while at the same time, celebrate different cultures that are present at UC Berkeley. I look forward to assisting the organization in accomplishing all of this as an intern. Stay healthy and stay safe, fellow bears, and I cannot wait to grow and learn with all of you!

Sarah Dibas
SSWANA Wellness Intern
(She/They)
 As a wellness intern, I'm looking forward to developing and working on projects that support and strengthen the well-being of sswana students on campus. I'm excited to build community and help make wellness resources on campus more accessible through educational workshops, programs, materials, and events! 

Melia Webster
PII Programming Intern
(She/Her)
Hello! I'm Melia. My mom's side is from Guam and my dad's side is from Vietnam. I'm a third year majoring in Rhetoric and hoping to minor in Ancient Greek and Roman Studies. This is my first year working with APASD and the PI Initiative so I'm very excited to start my work in helping to strengthen the PI community here at Cal! I'm always in need of caffeine so if you ever want to chat about anything (or just want to meet me because I'm a glittering conversationalist with an extensive tattoo and piercing history) please hit me up for coffee. To contact me, you can email me at meliawebster@berkeley.edu or send me a text at (951) 390-4317 <3

Madeleine Vea
AAPA Programming Intern
(She/Her)
I am a sophomore from the Monterey Bay majoring in Ethnic Studies and History.