Follow these five steps every time.
Wet

 your hands with clean, running water (warm or cold), turn off the tap, and apply soap.

Lather

 your hands by rubbing them together with the soap. Lather the backs of your hands, between your fingers, and under your nails.

Scrub

 your hands for at least 20 seconds. Need a timer? Hum the "Happy Birthday" song from beginning to end twice.

Rinse

 your hands well under clean, running water.

Dry

 your hands using a clean towel or air dry them.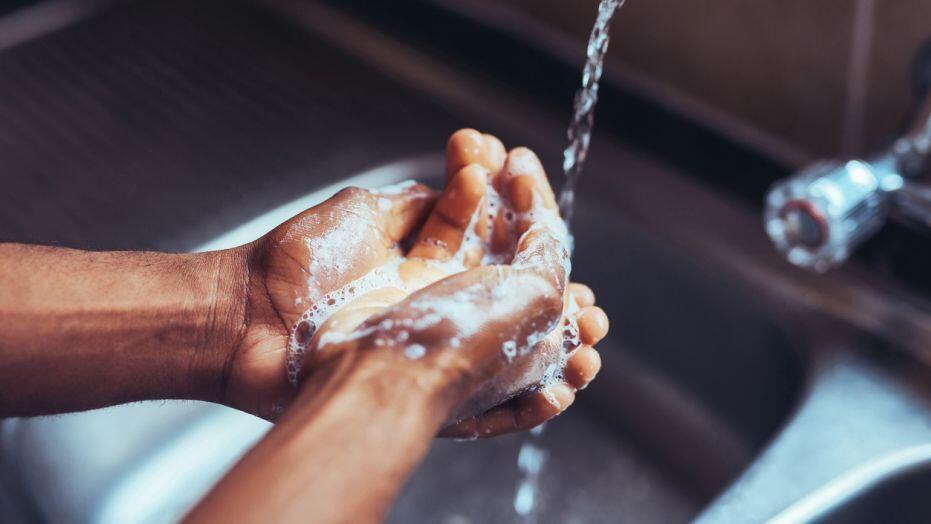 Follow us! 
Phenocia Bauerle, Director
Phone: 510-725-7370     
Antonio Bastida, Assistant Director

Breanna Chacon, Program Specialist


Mailing Address:
241 Cesar Chavez #2440
Berkeley, CA 94720
University of California Berkeley
A note to our community
UC Berkeley Fall 2021 instruction is currently in-person. A small number of classes will be delivered remotely for classes of 200 or more students and most secondary sections will have in-person and remote availability. As of now, NASD is offering in-person resources and events at the new Native Community Center Monday - Friday, 10 am - 5 pm. We will also continue to send out weekly newsletter. Please continue to watch our social media for announcements, humor, and other virtual efforts to keep our community connected.
We want to remind you of these trying times to take care of yourself. For your mental health, stay in touch with other people.
Use Zoom, Facetime, Google Hang outs and other technology to connect - and when you meet turn the camera on so that you can see other people and they can see you! Social Distancing does not equate to social Isolation!
Try to keep things as normal as possible, including exercise and keeping a schedule for yourself
Remember to do things that you enjoy - watch movies with friends - Netflix has introduced a chrome extension that allows you to throw a Netflix Party! You can do virtual lunch dates and happy hours.
The Social Distance Powwow on Facebook is an active virtual community that is great for a laugh and to connect to other Native folks
If you start to feel down, reach out to someone. We are here for you, but so are your friends and members of the Native community!
INFINITE months of Covid be like..
Stay in touch so you know what's going on at NASD!
Click the icon below to visit our pages!
We also wanted to share this link of a google doc of online board games you can play with your friends! Click here to be directed.
Campus COVID Safety
Get Vaccinated!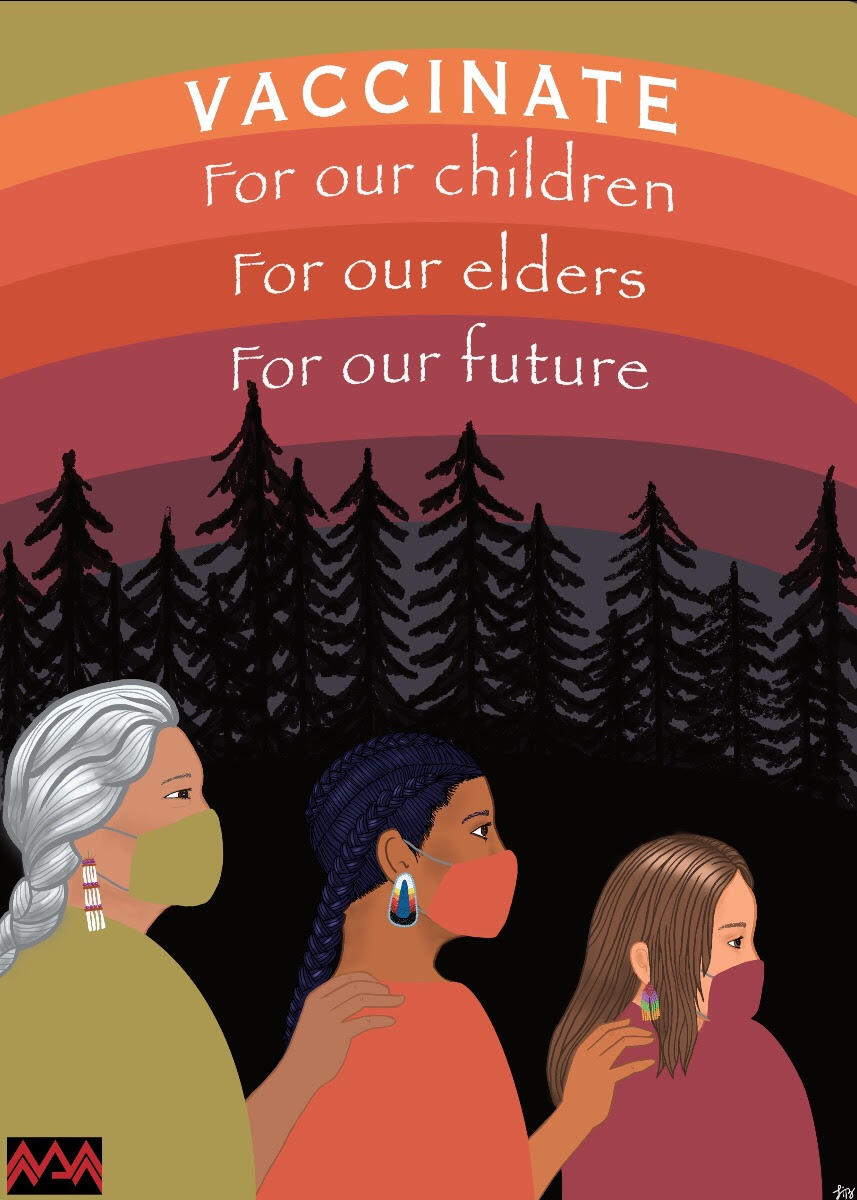 CDC COVID-19 Fall 2021 Info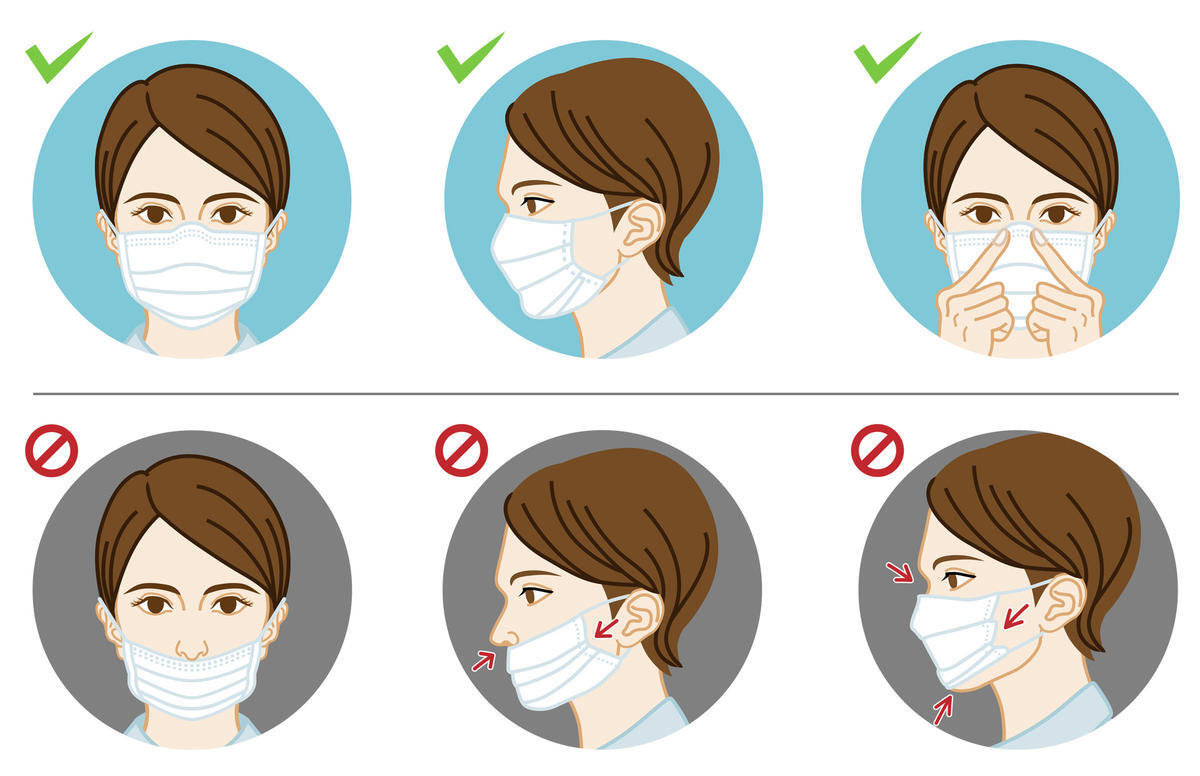 Use Hand Sanitizer When You Can't Use Soap and Water
Washing hands with soap and water is the best way to get rid of germs in most situations. If soap and water are not readily available, you can use an alcohol-based hand sanitizer that contains at least 60% alcohol. You can tell if the sanitizer contains at least 60% alcohol by looking at the product label.
Sanitizers can quickly reduce the number of germs on hands in many situations. However,
Sanitizers do 

not

 get rid of all types of germs.
Hand sanitizers may not be as effective when hands are visibly dirty or greasy.
Hand sanitizers might not remove harmful chemicals from hands like pesticides and heavy metals.