Acknowledgement of land and place
At NASD, we recognize that Berkeley sits on the territory of xučyun (Huichin (Hoo-Choon), the ancestral and unceded land of the Chochenyo (Cho-chen-yo) speaking Ohlone people, the successors of the historic and sovereign Verona Band of Alameda County. This land was and continues to be of great importance to the Muwekma (Muh-wek-muh) Ohlone Tribe and other familial descendants of the Verona Band. 
We recognize that every member of the Berkeley community has benefitted, and continues to benefit, from the use and occupation of this land since the institution's founding in 1868. Consistent with our values of community and diversity, we have a responsibility to acknowledge and make visible the university's relationship to Native peoples. By offering this Land Acknowledgement, we affirm Indigenous sovereignty and will work to hold the University of California, Berkeley more accountable to the needs of American Indian and Indigenous peoples.
This statement was developed in partnership with the Muwekma Ohlone Tribe and is a living document
Our Existence Is A Celebration Everyday!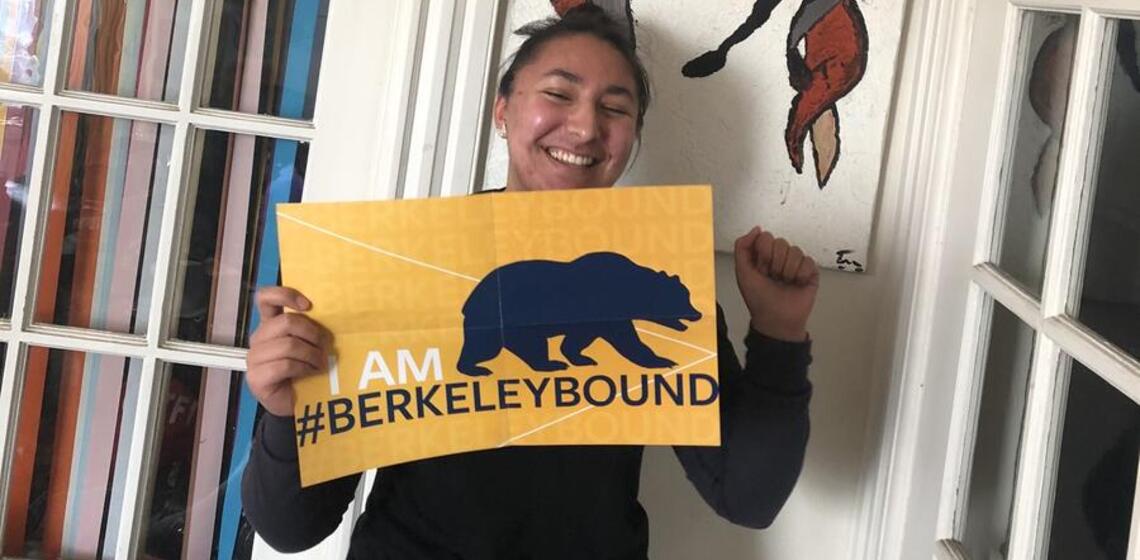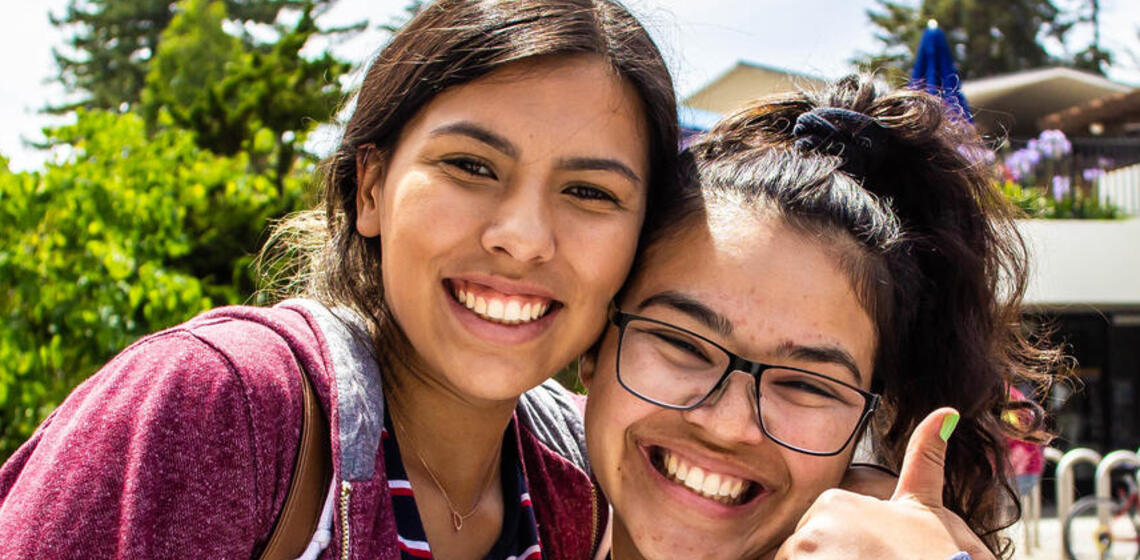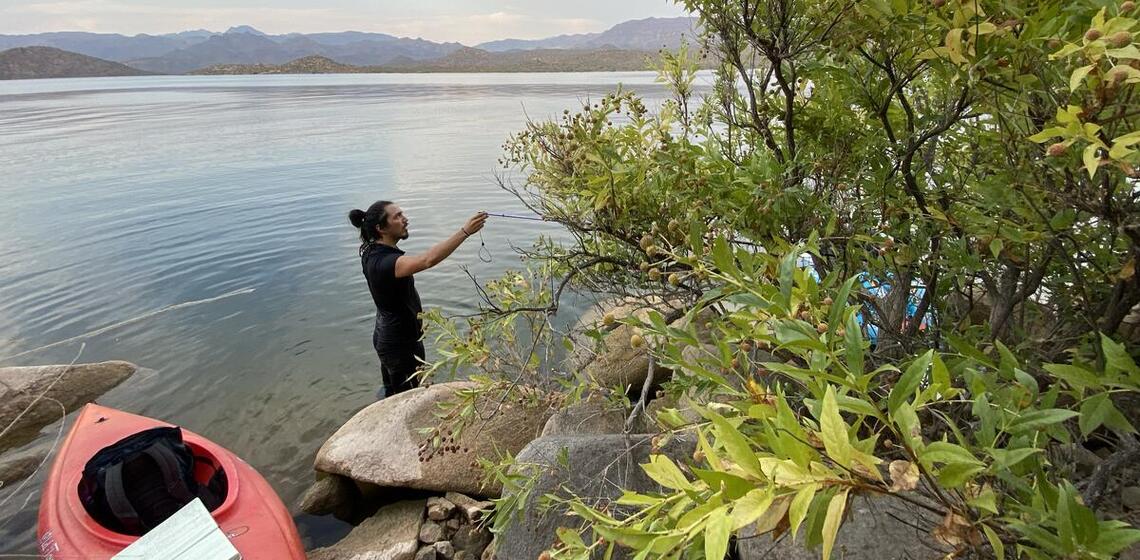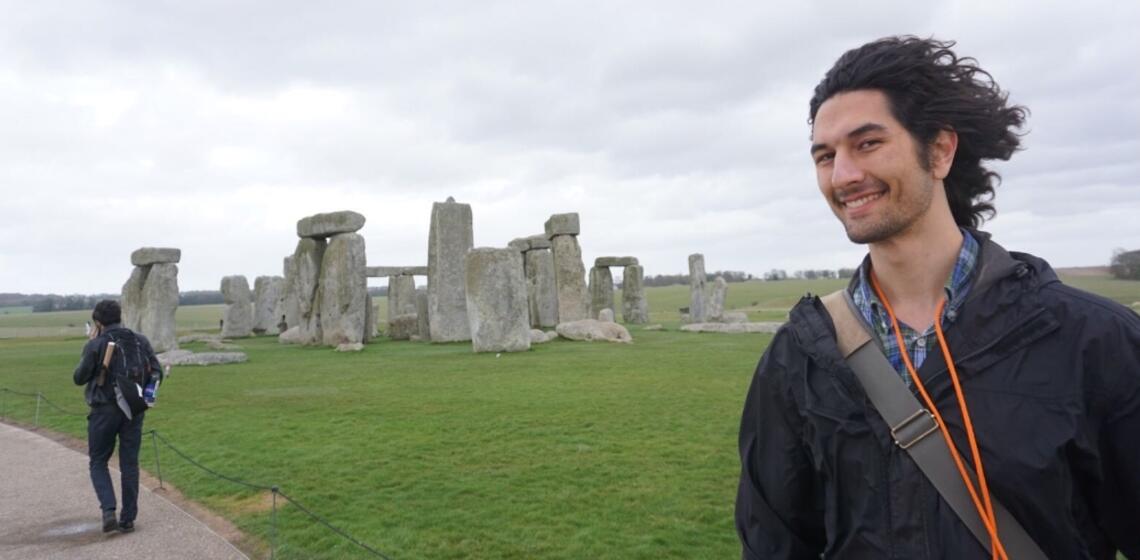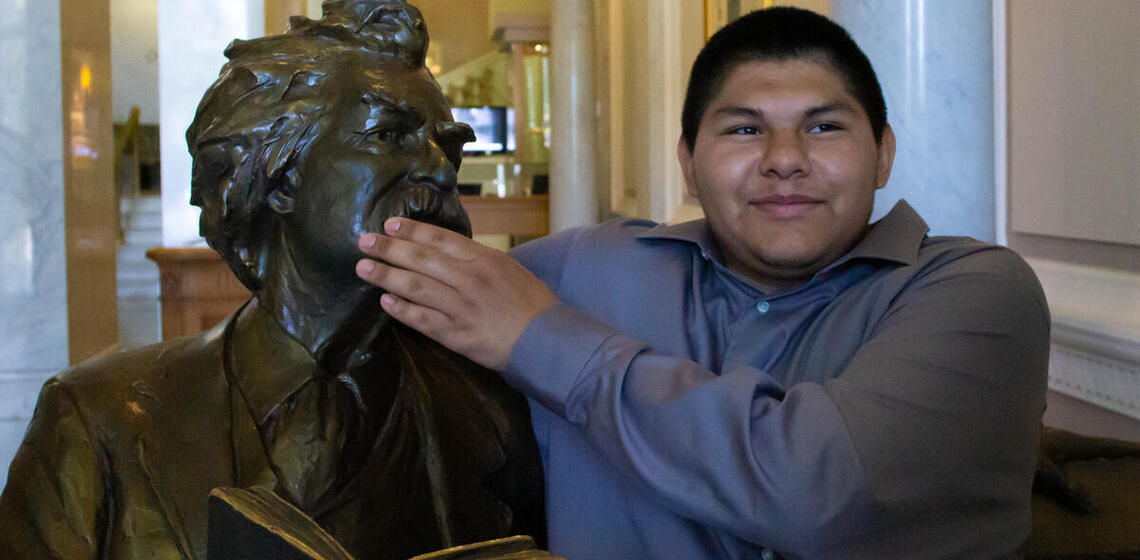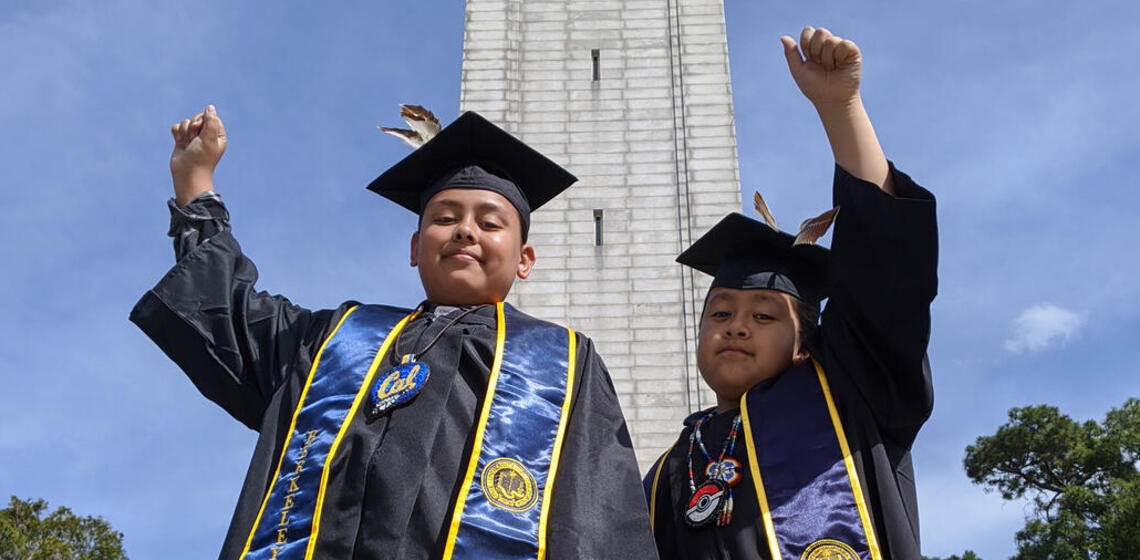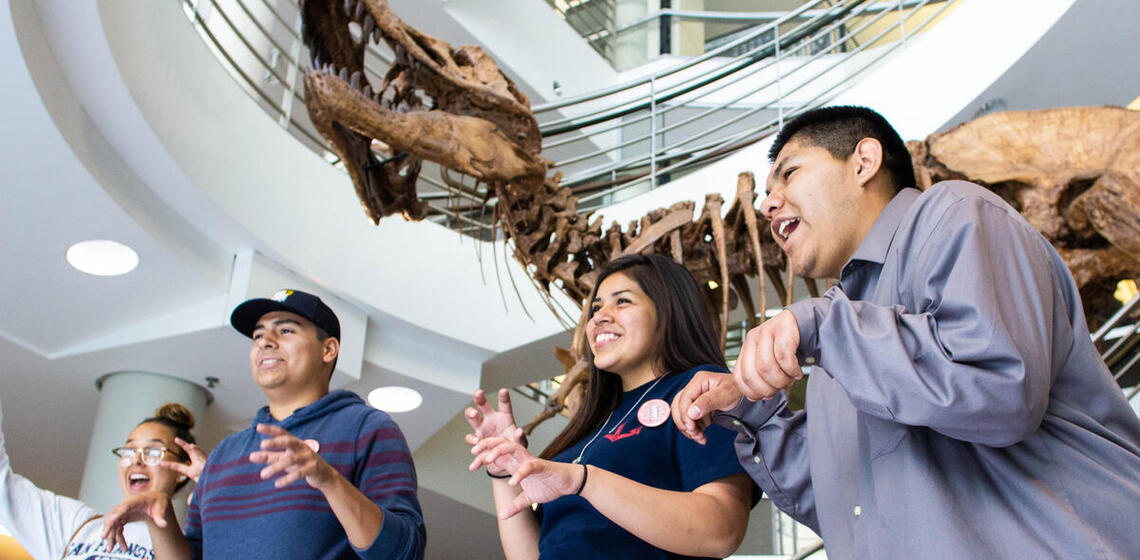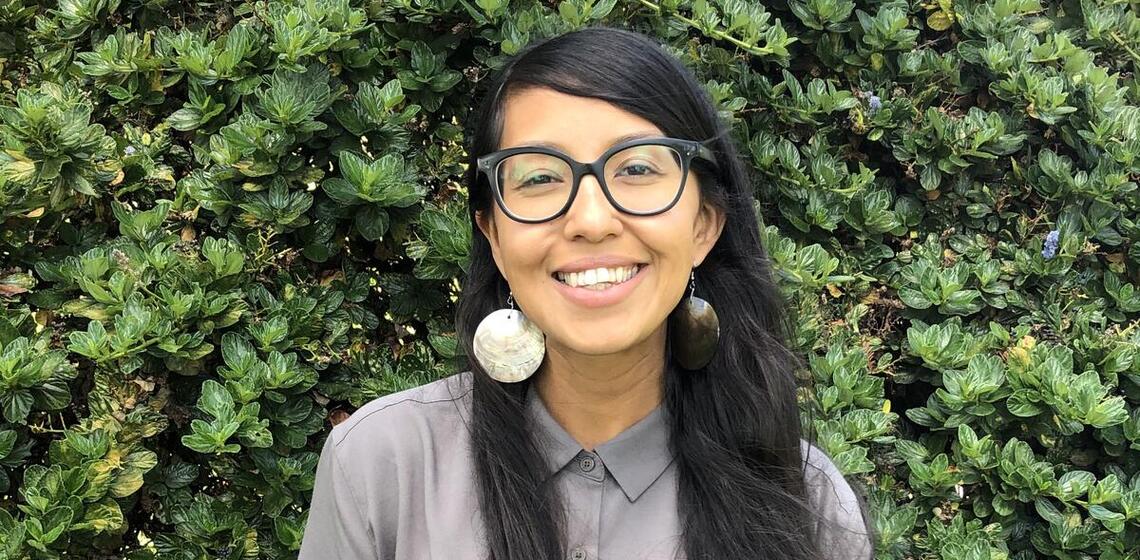 At Native American Student Development, we are proud to celebrate the strength, creativity and beauty of our Native American communities. As we celebrate the 30th year of Native American Heritage month by presidential proclaimation, it is of note that every day is a celebration of our heritage and communities.


We call on the broader community to celebrate with us, by seeing Native communities as they are - contemporary and sovereign, and alive. We are not of the past, and our existence is not to be reduced to a stereotype or the performance of a land acknoweldgement. Seek action through learning on about current issues Native communities are facing,  read a book by a Native author, support Native businesses.
We Have Scholars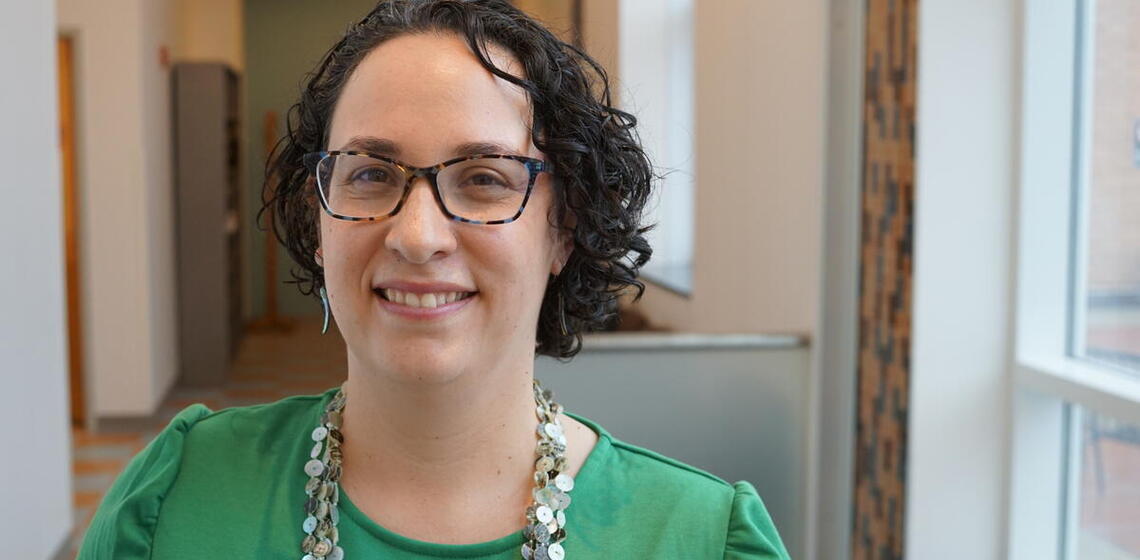 Bayley Marquez
Santa Ynez Band of Chumash Indians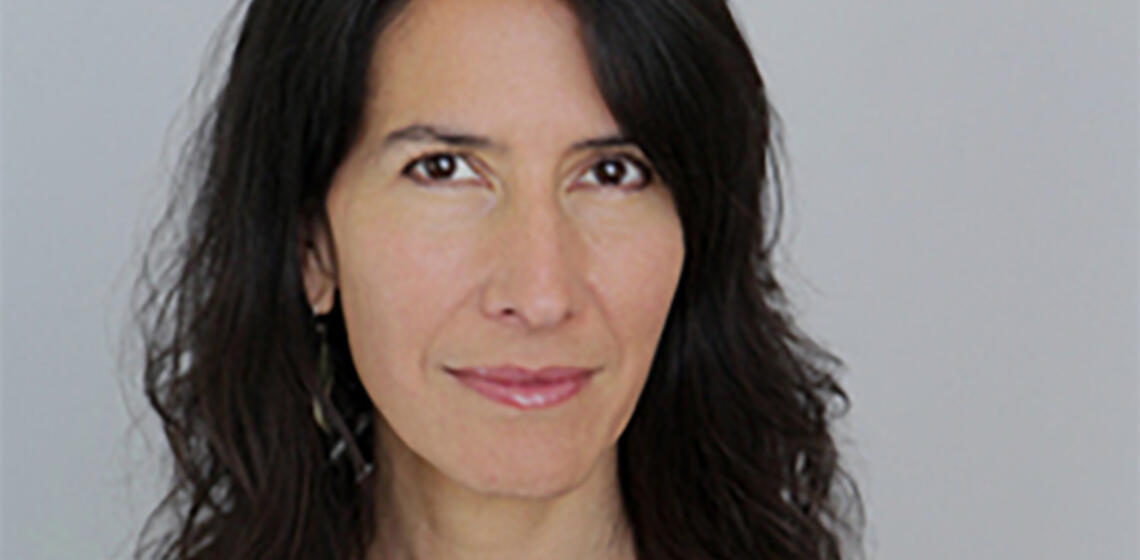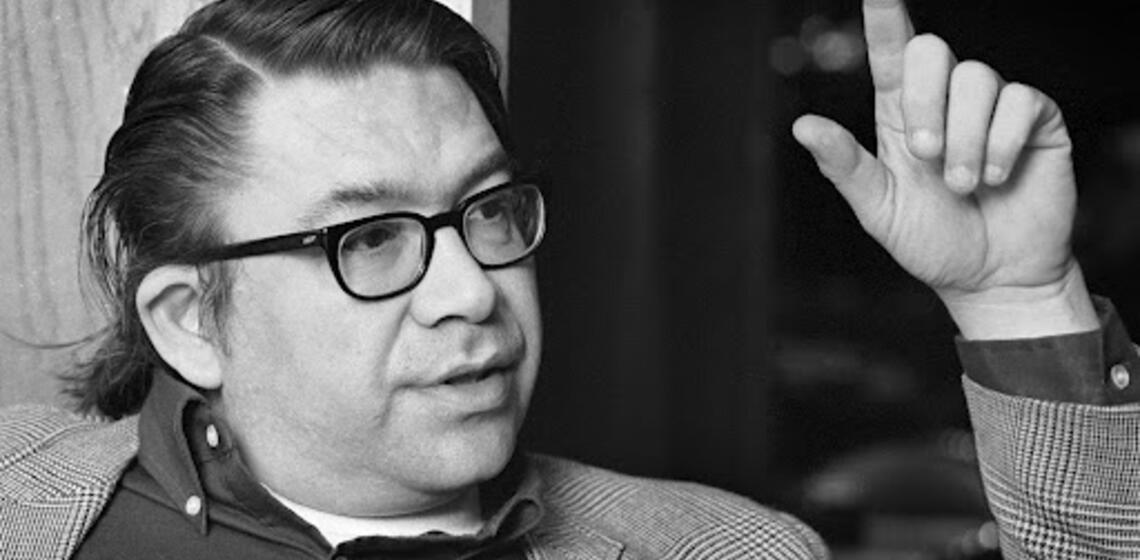 Vine Deloria Jr.
Standing Rock Sioux Tribe
We Have Fashion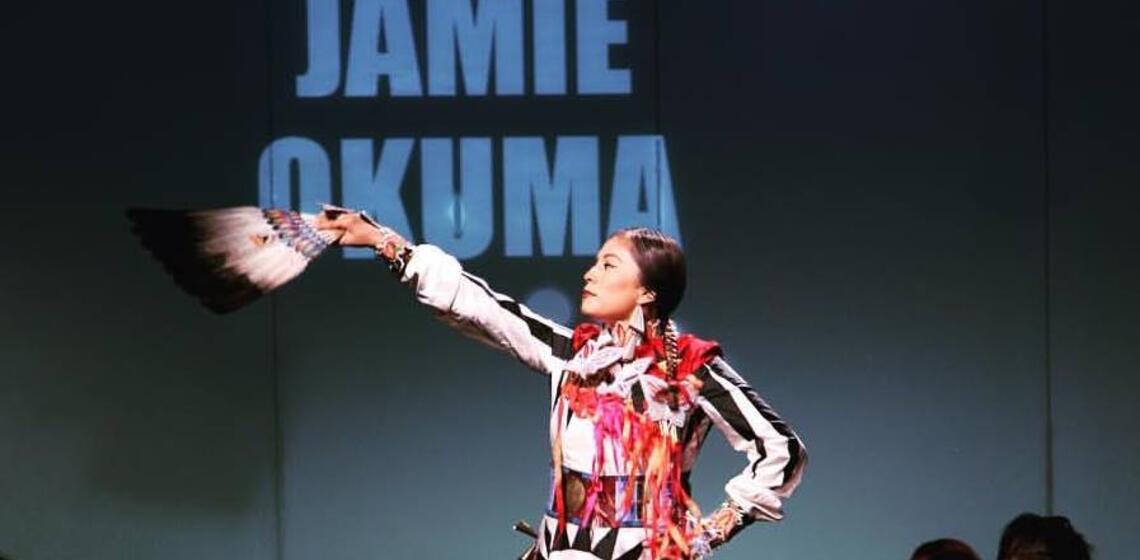 Jamie Okuma
Shoshone-Bannock and Luiseño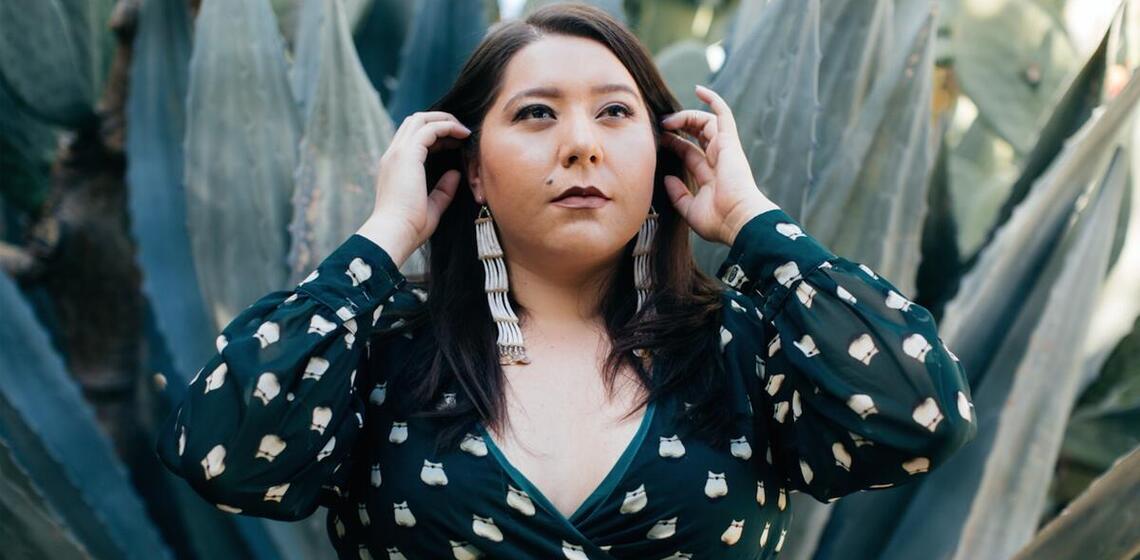 Bethany Yellowtail
Northern Cheyenne and Crow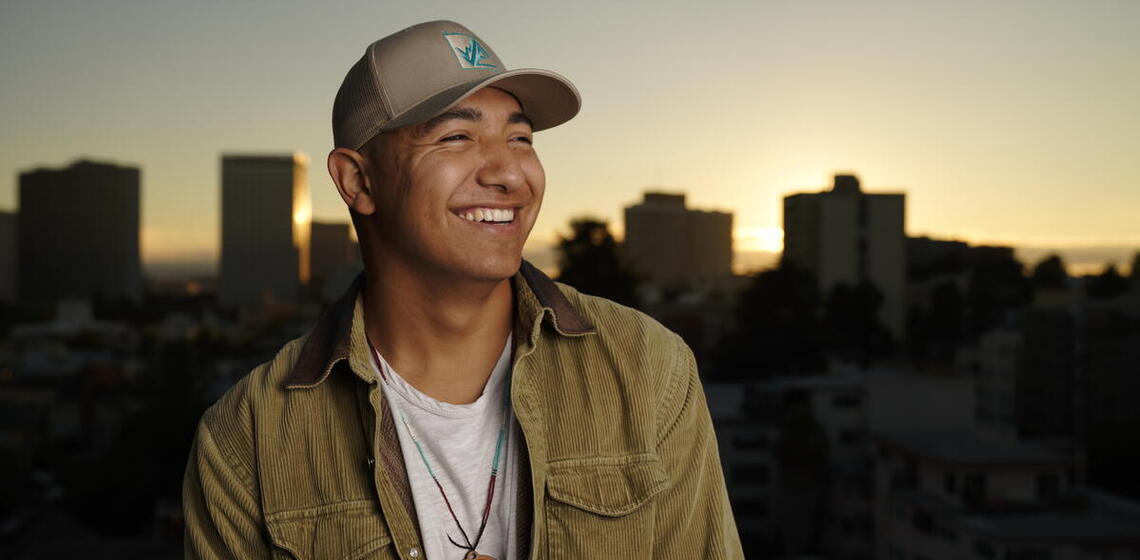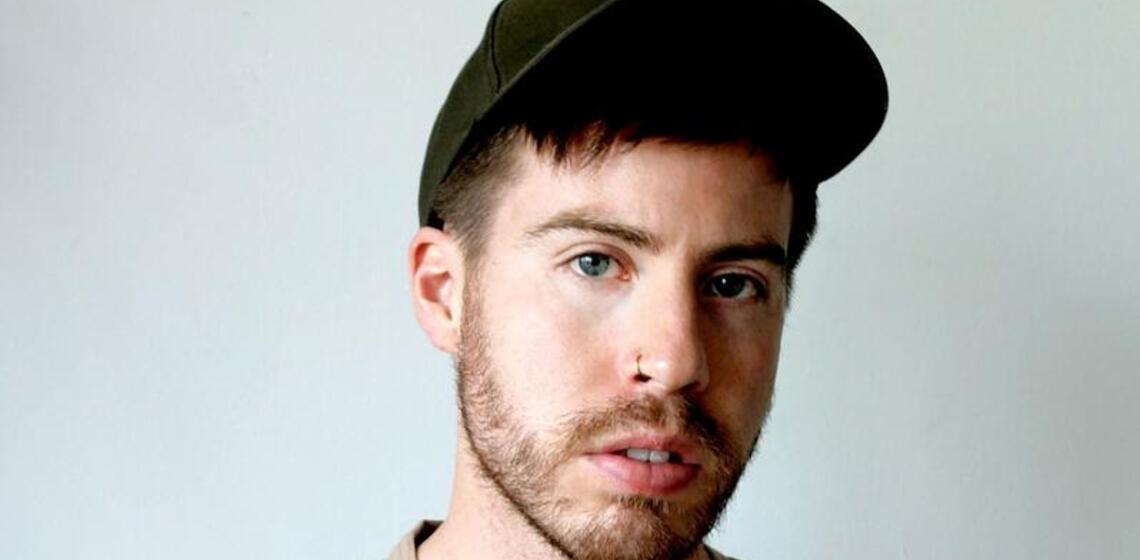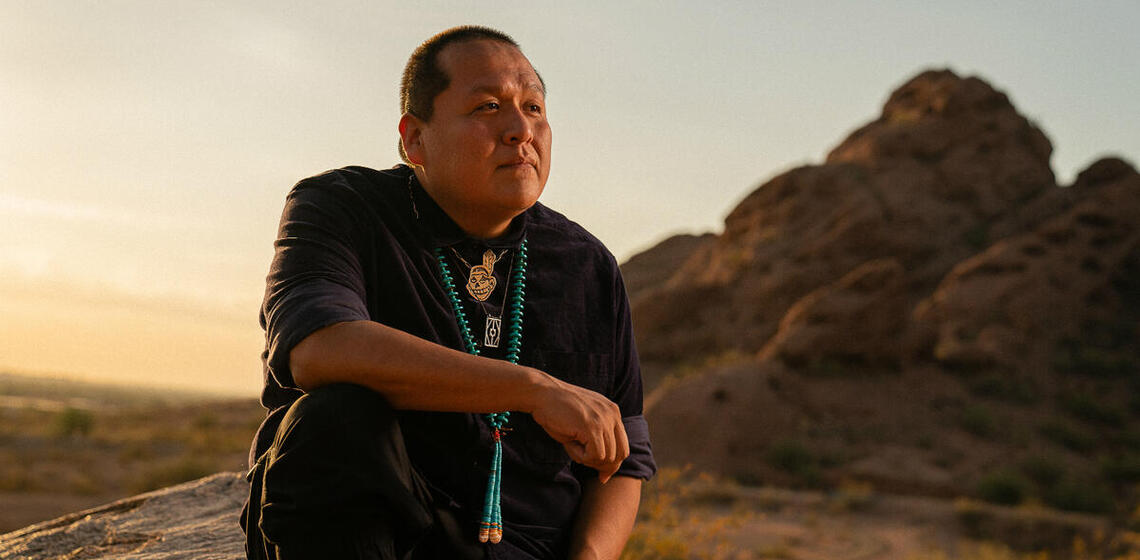 We Have Artists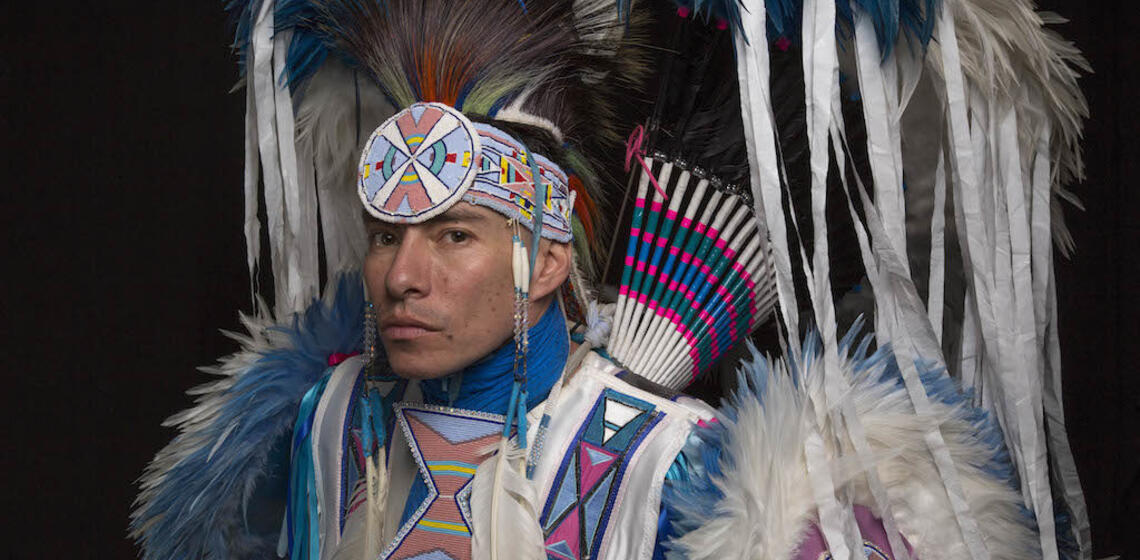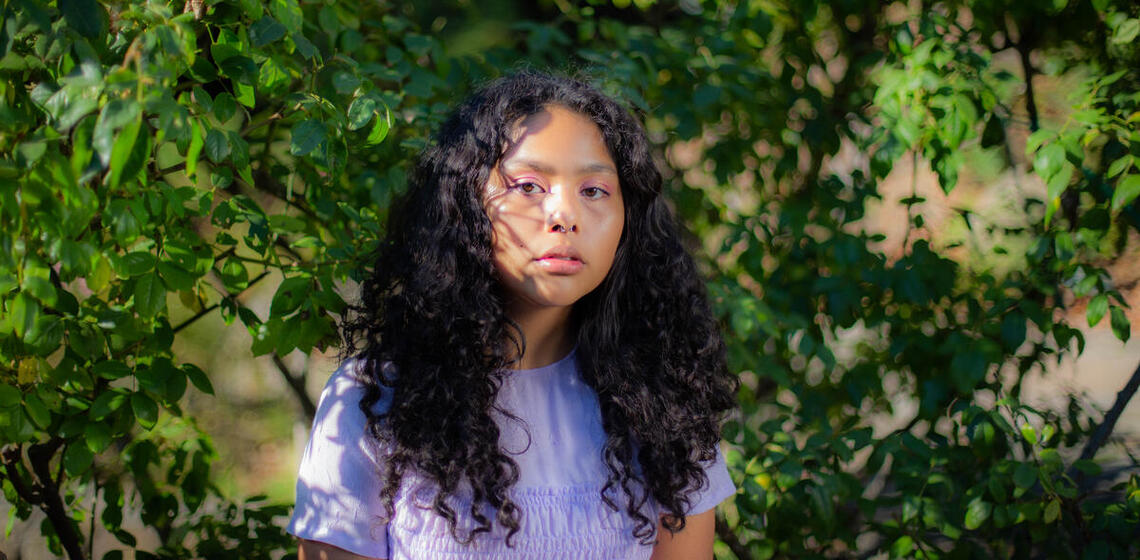 Cheyenne Tex
Northfork Rancheria of Mono Indians of California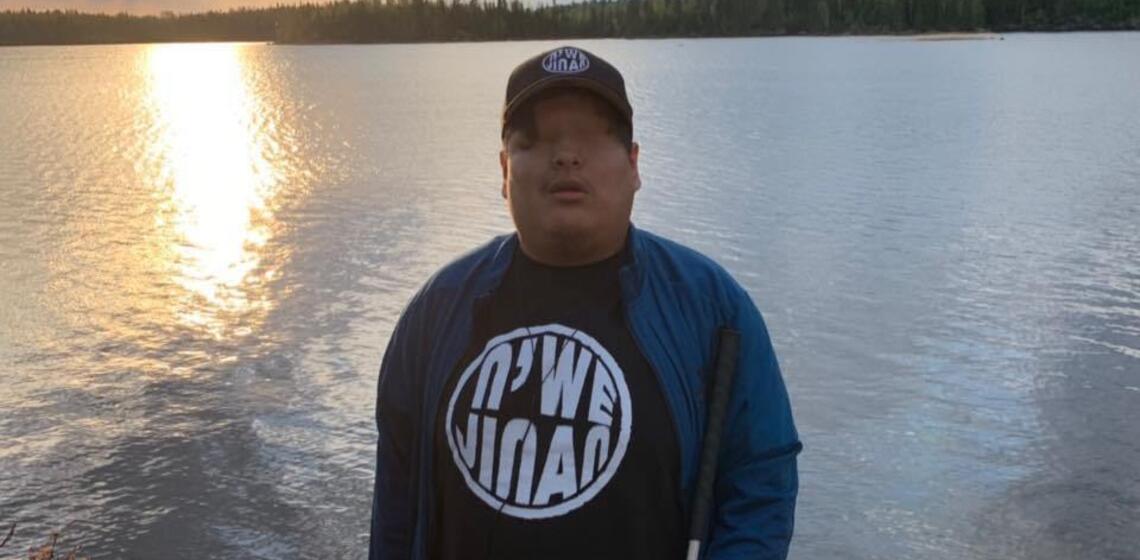 Mattmac
Manitoba reservation of Garden Hill First Nation