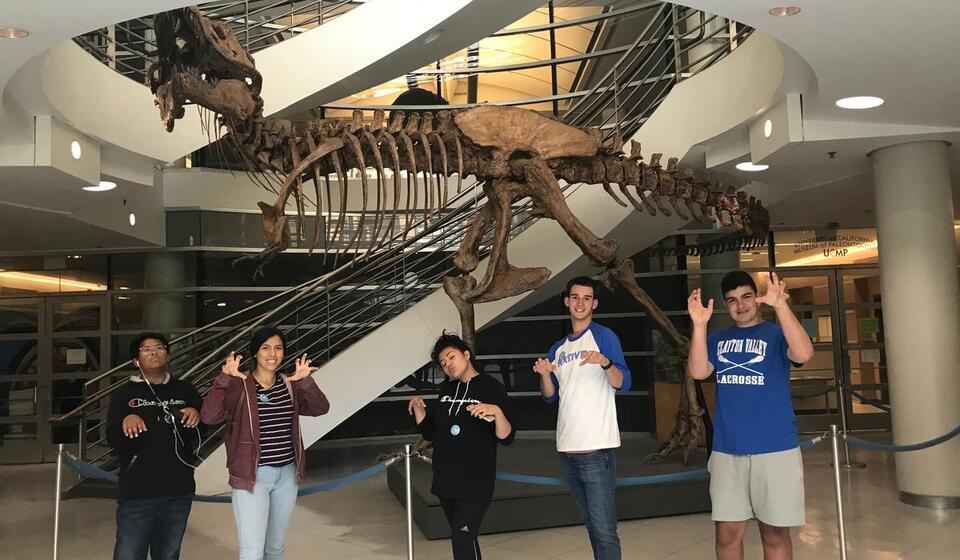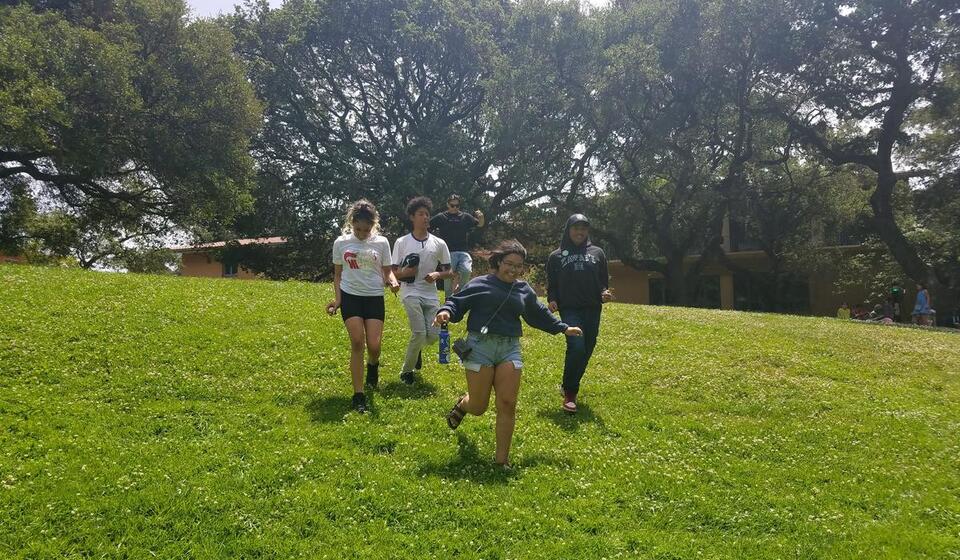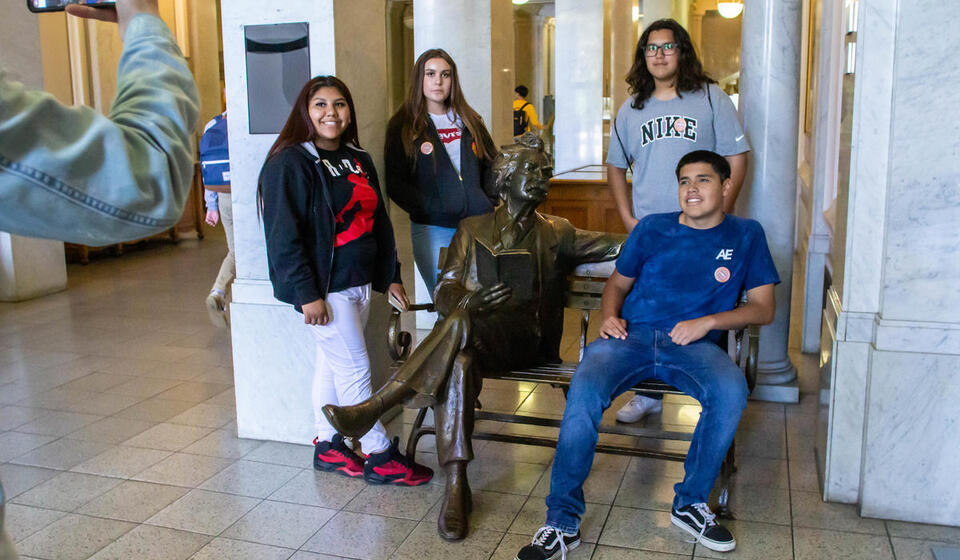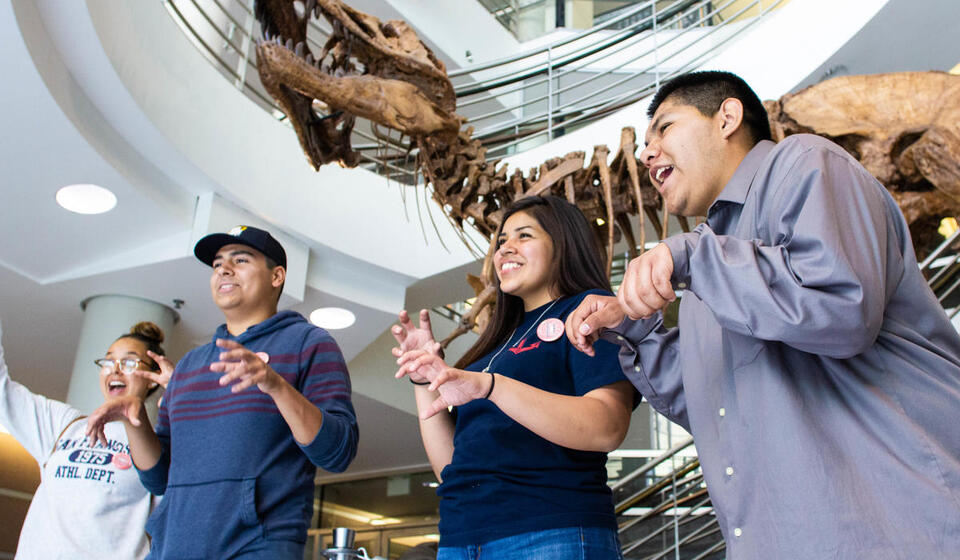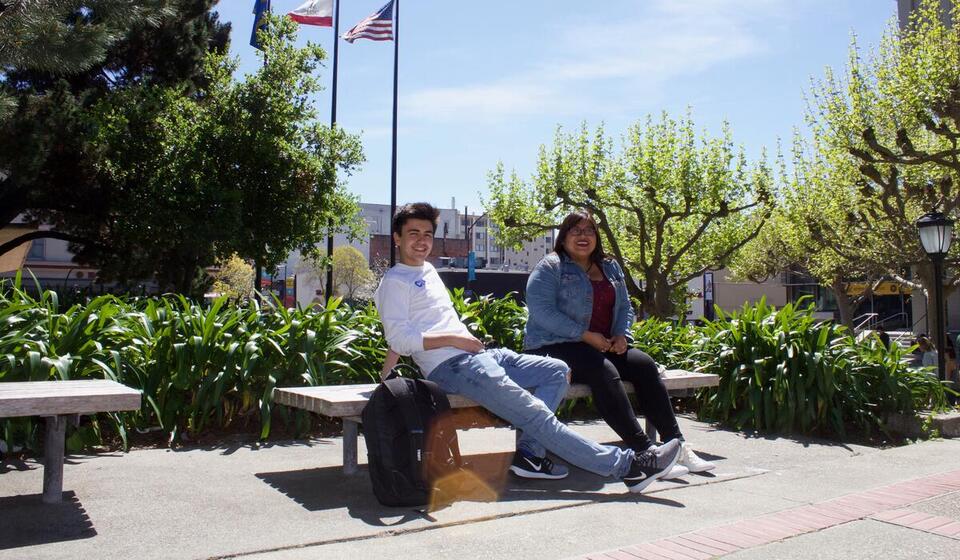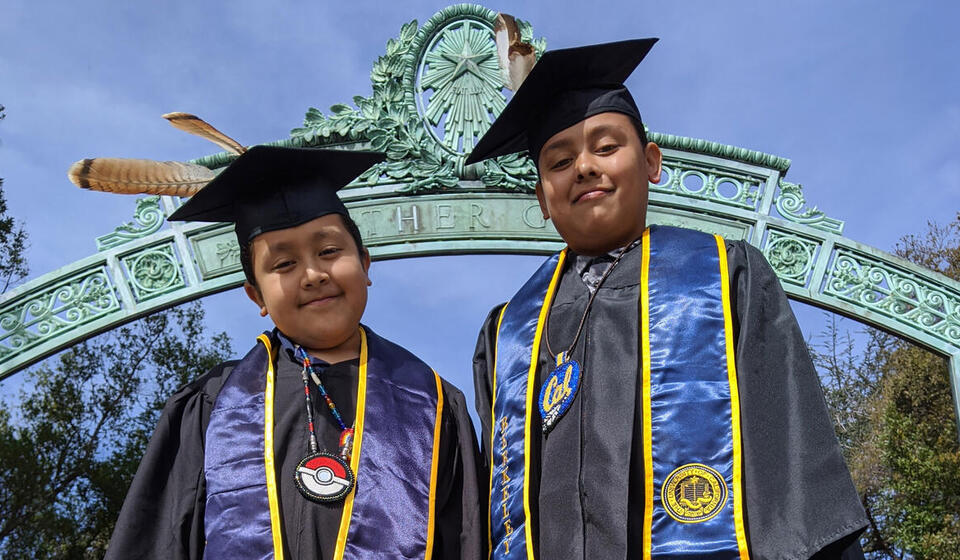 In the summer of 2019, NASD partnered with the California Indian Museum and Cultural Center and the with Joseph A. Myers Center for our first-ever Native Youth Institute for midle and high school students. 
Over four days during the summer participants were able to visit  UC Berkeley's campus, gaining exposure to the many resources at Berkeley. Participants  experienced research ennvironments by visiting our Bancroft Library archives, BAMPFA (Berkeley Arts Movies Pacific Film Archive), and visiting the vast basket collection in Regatta facility. 
The intent of the week was to showcase what college has to offer for Native youth. In addition to a preview of research, participants attended workshops about the college application processes and different paths to higher education, resources for Native college students, and were able to engage with panels of current Native college students. 

In addition to the summer youth institute, NASD partners with the Indigenous & Native Coalition to support Native students applying to UC schools.
Native Jumpstart: Native Jumpstart is a program that supports Native American and Indigenous high school students access to higher education. It aims to help students feel prepared in applying while creating connections with other Native and Indigenous students and staff on campus. The program allows students intensive one-on-one coaching and workshops.
Natives Transcending: The Natives Transcending Program is similar to Native Jumpstart in the sense that it aims to help students feel prepared in applying to universities like UC Berkeley. However, the program works specifically with community college students who are interested in transferring to UC Berkeley or any other UC school. The program also focuses more specifically on writing personal insight questions and presenting yourself in the application as well as college transfer specific workshops.

These programs help support Native American and Indigenous students overcome the barriers that prevent them from obtaining access to higher education.
The Native community at Cal is firmly committed to supporting Native students in the sometimes daunting process of applying to Cal. The Indigenous and Native Coalition-Recruitment and Retention Center (INC-RRC) partners with the Native American Student Development office to offer a program each fall to support Native high school seniors and potential transfer students apply to UC Berkeley.