Asian Pacific American Student Development (APASD)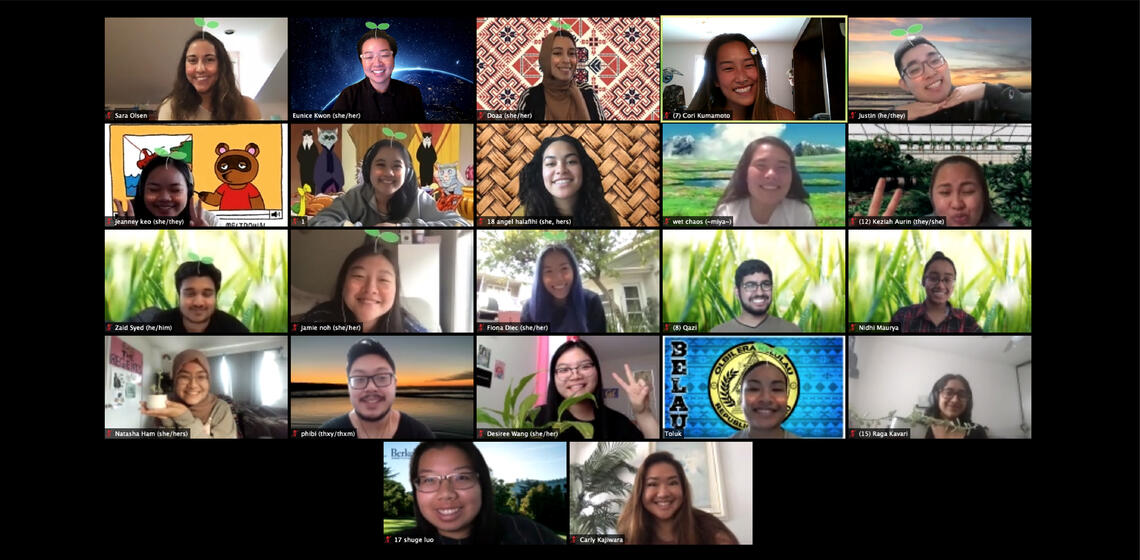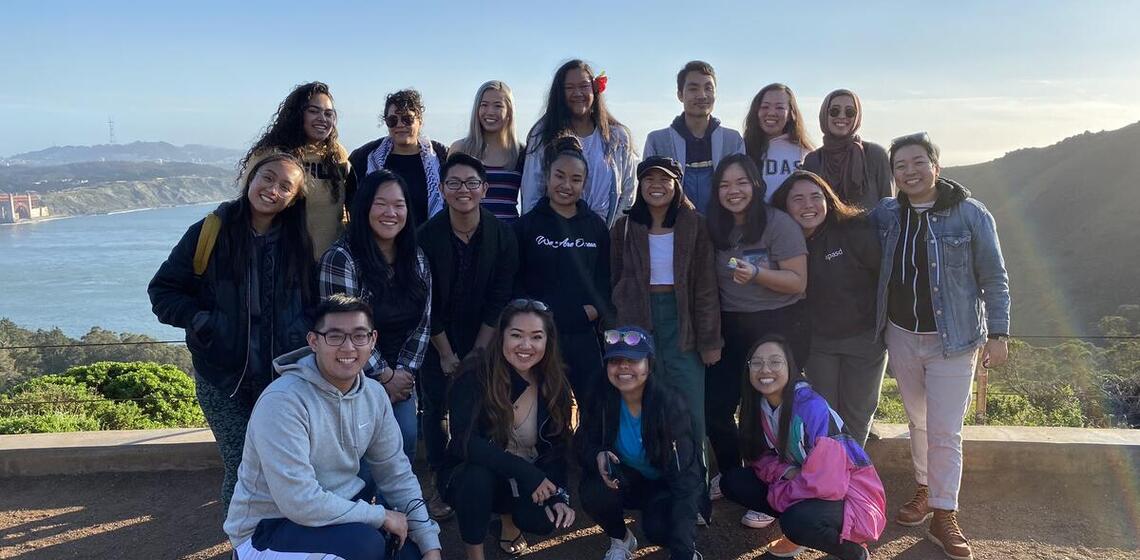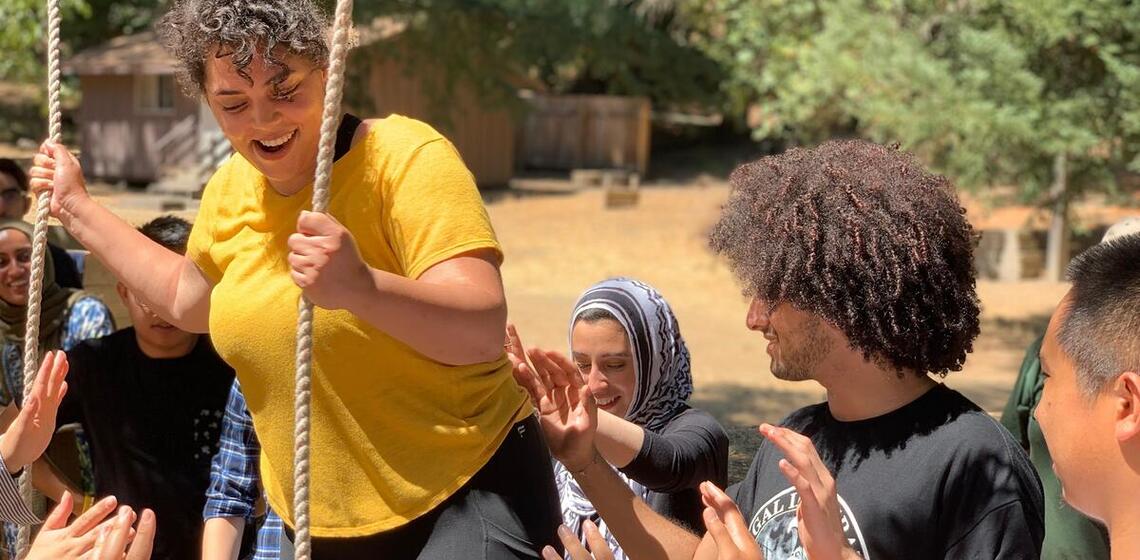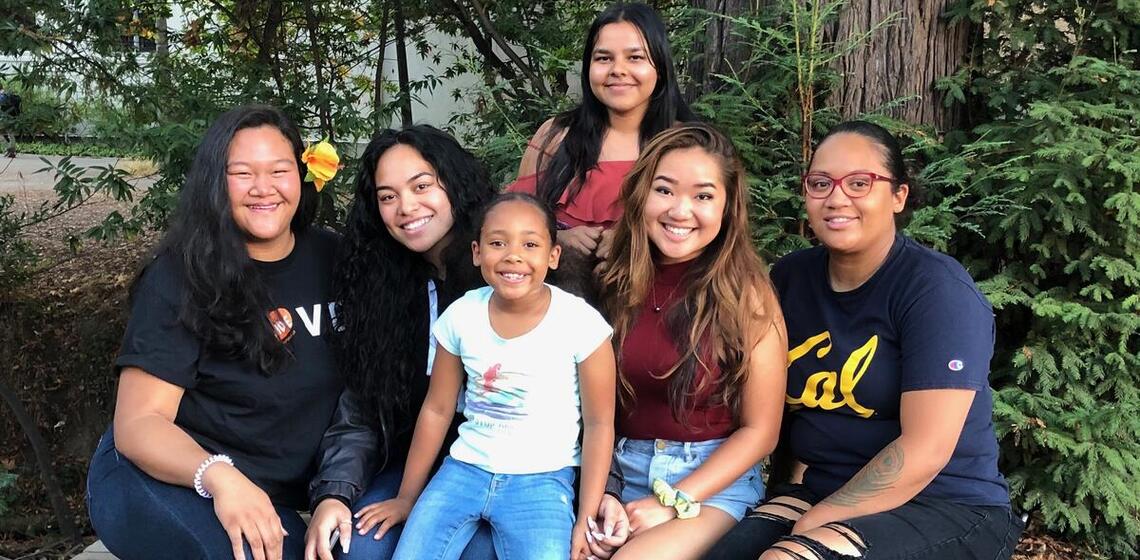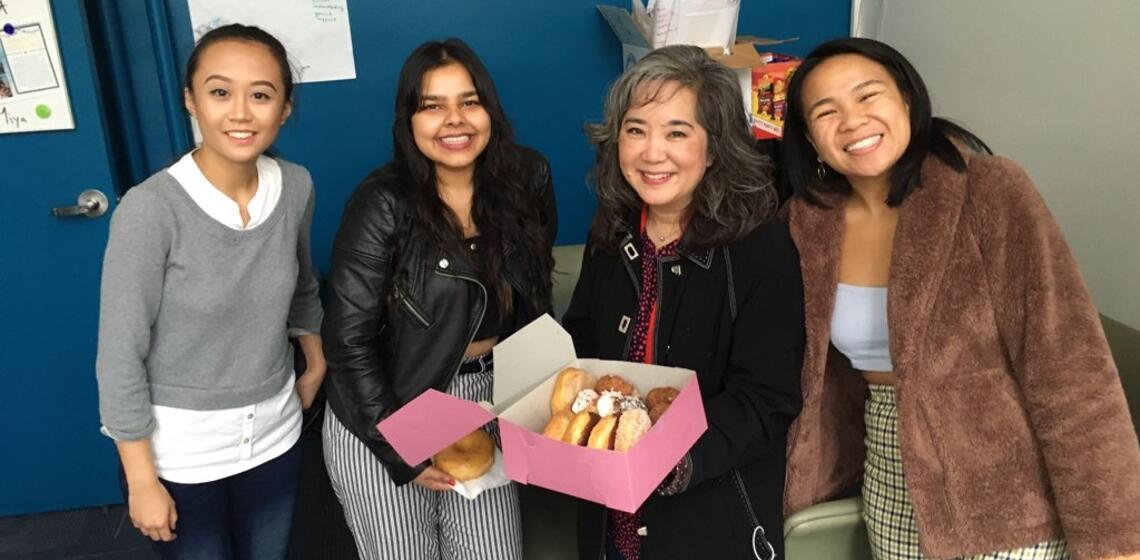 Location 249 César E. Chávez Student Center and Room 159 in Stiles Hall, 2400 Bancroft Way
Office Hours Our physical office is currently closed to the public! Please see our hybrid resources guide here(link is external).

Phone (510) 643-5497
Fax (510) 642-2604
Our Mission
The Asian Pacific American Student Development (APASD) office serves the diverse and changing needs of Asian American, Pacific Islander, South Asian, Southwest Asian and North African (AA/PI/SSWANA) communities by equipping students with the tools and resources to transform themselves and their communities. APASD focuses on facilitating self-reflection, developing holistic wellness, providing political education, cultivating community, and encouraging collective action. We strive to enact change rooted in the liberation of all people.
We never know how our small activities will affect others through the invisible fabric of our connectedness. In this exquisitely connected world, it's never a question of 'critical mass.' It's always about critical connections.

Grace Lee Boggs