Asian Pacific American Student Development (APASD)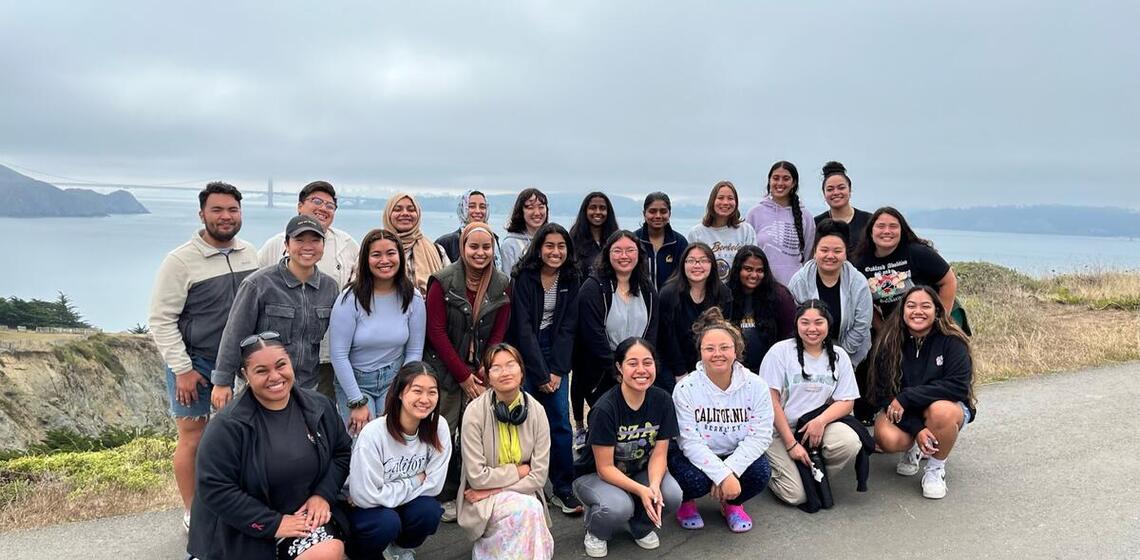 APASD 2023 Fall Retreat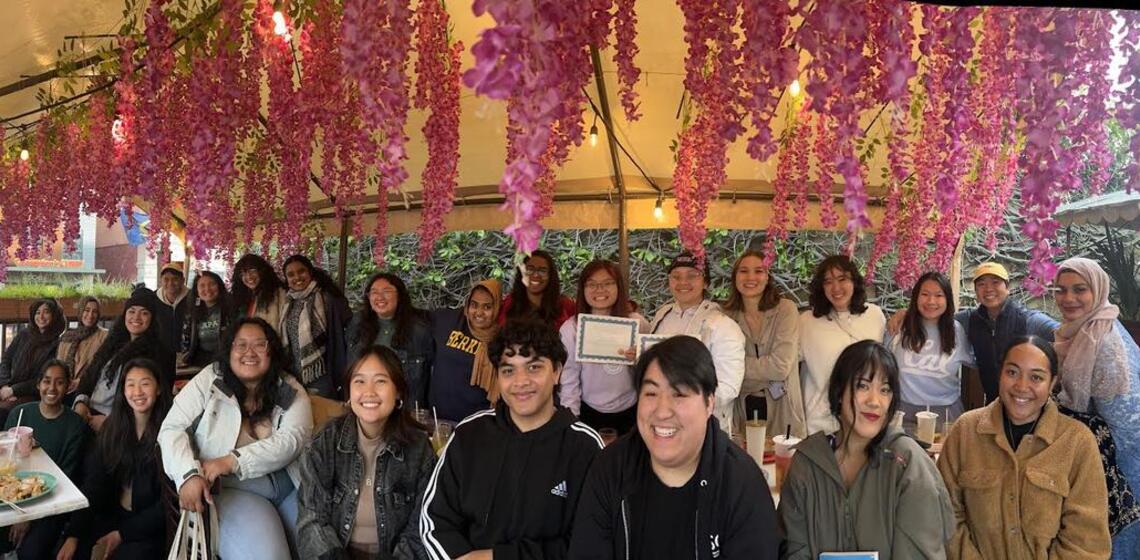 2023 End of Year Celebration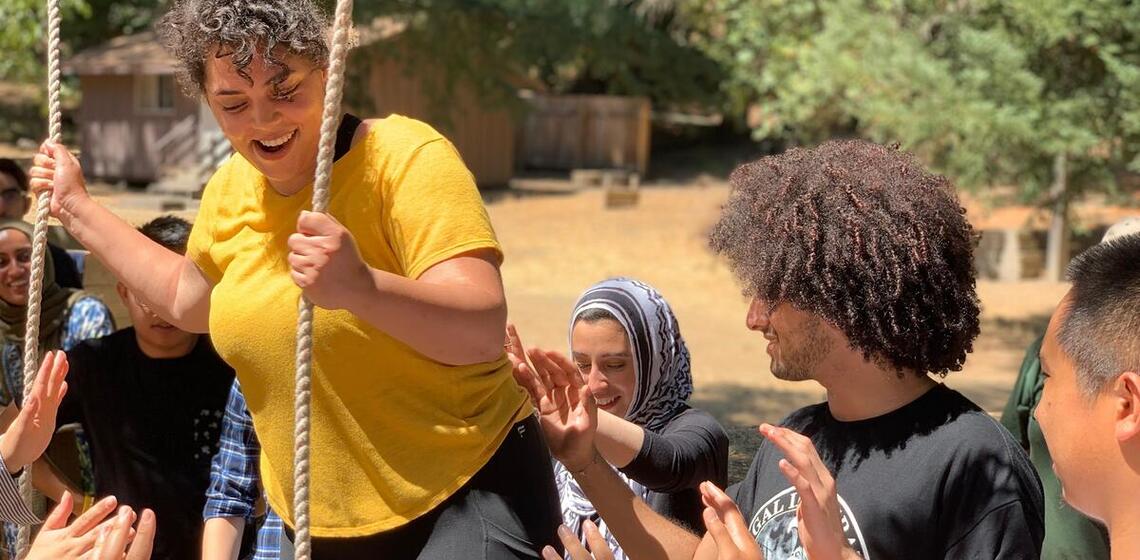 APASD Fall 2019 Retreat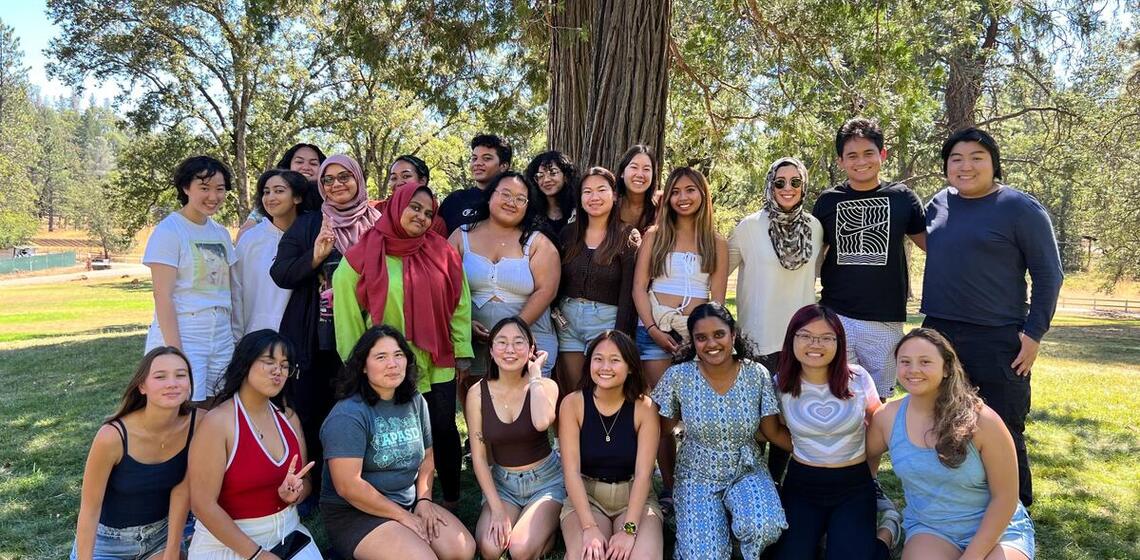 APASD Fall 2022 Retreat
APASD Fall 2020 Retreat ( on Zoom!)
Our Mission
The Asian Pacific American Student Development (APASD) office serves the diverse and changing needs of Asian American, Pacific Islander, South Asian, Southwest Asian and North African (AA/PI/SSWANA) communities by equipping students with the tools and resources to transform themselves and their communities. APASD focuses on facilitating self-reflection, developing holistic wellness, providing political education, cultivating community, and encouraging collective action. We strive to enact change rooted in the liberation of all people.
We never know how our small activities will affect others through the invisible fabric of our connectedness. In this exquisitely connected world, it's never a question of 'critical mass.' It's always about critical connections.

Grace Lee Boggs
LOCATIONS
APASD Lobby: 249 César E. Chávez Student Center
Asian American Political Activation (AAPA) Program: 249A César E. Chávez Student Center
Pacific Islander Initiative (PI) Office: Front Room, Multicultural Community Center, MLK Building
South, Southwest Asian and North African (SSWANA) Initiative Office: Room 153, Stiles Hall, 2400 Bancroft Way
Office Hours The APASD Lobby is open from Monday-Thursday 10AM-5:30PM. Other offices are appointment only. Reach out to our staff to make appointments. 
Phone (510) 643-5497