Multicultural Community Center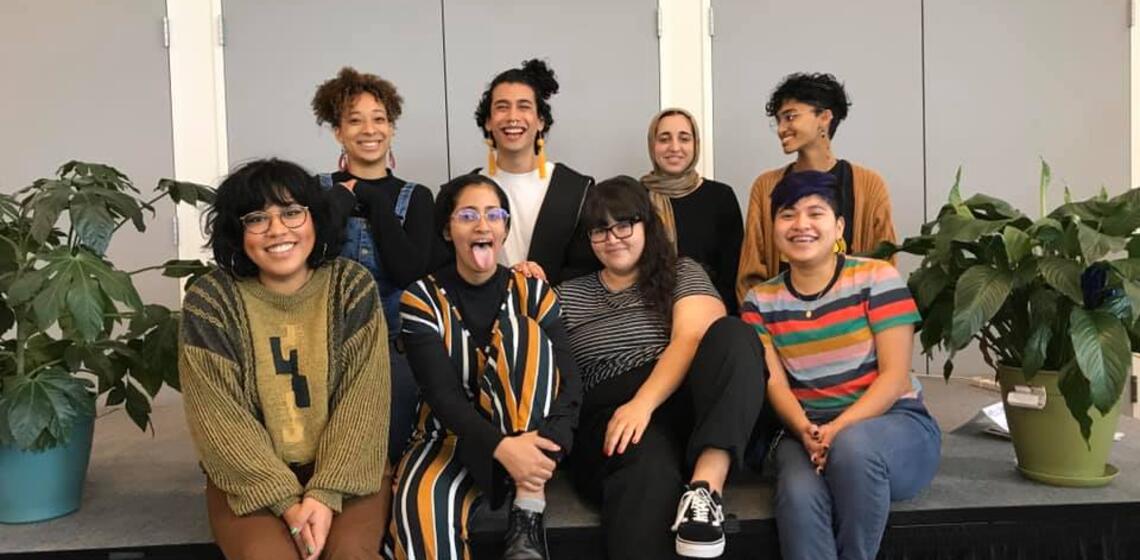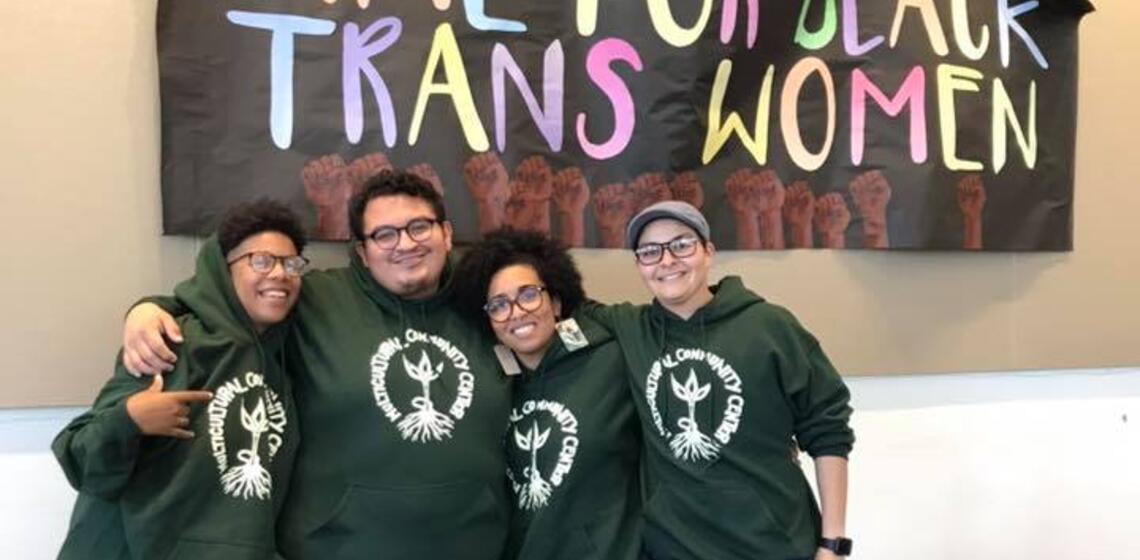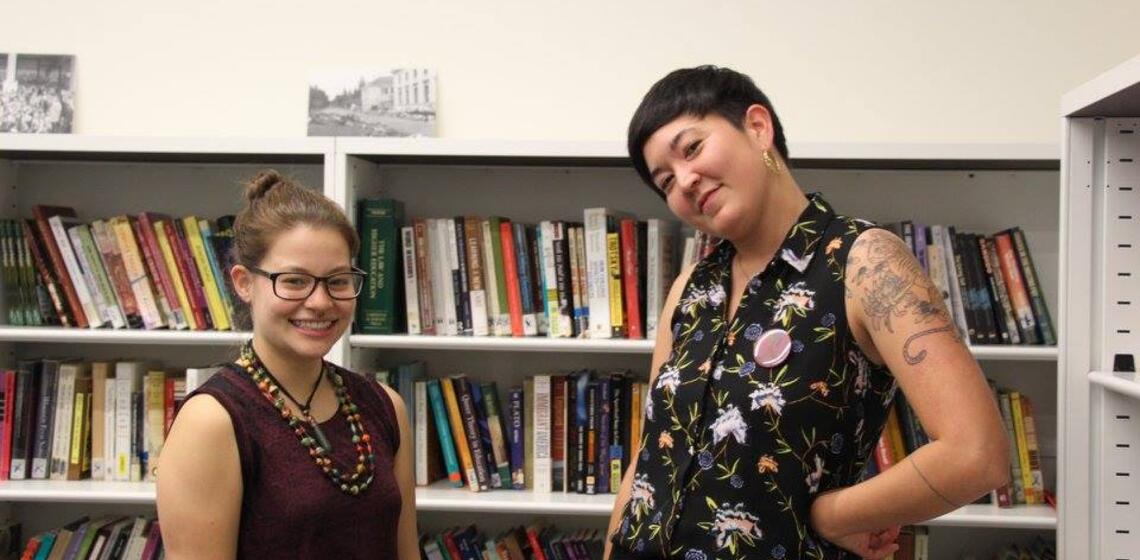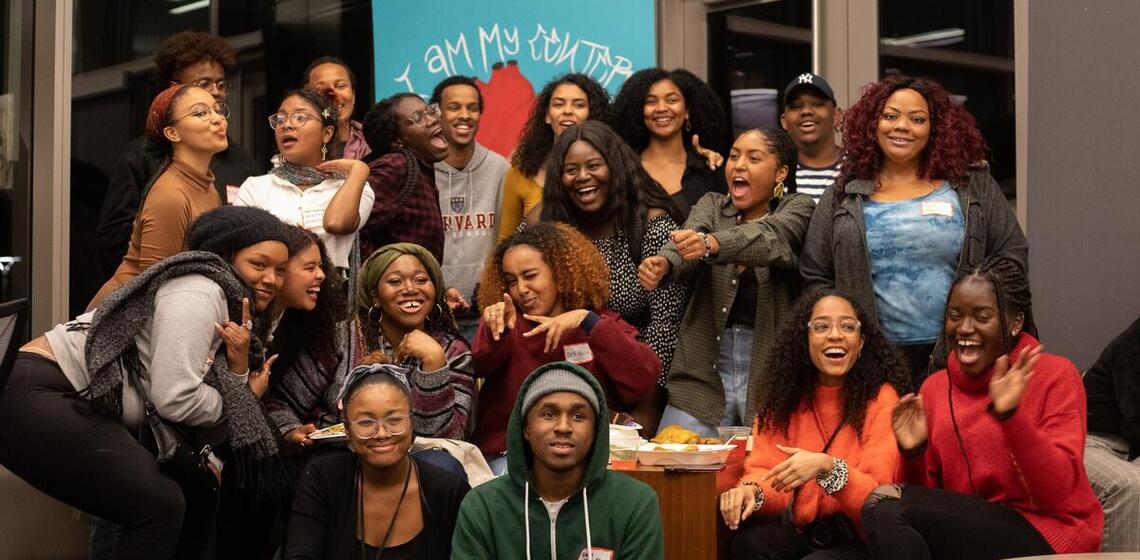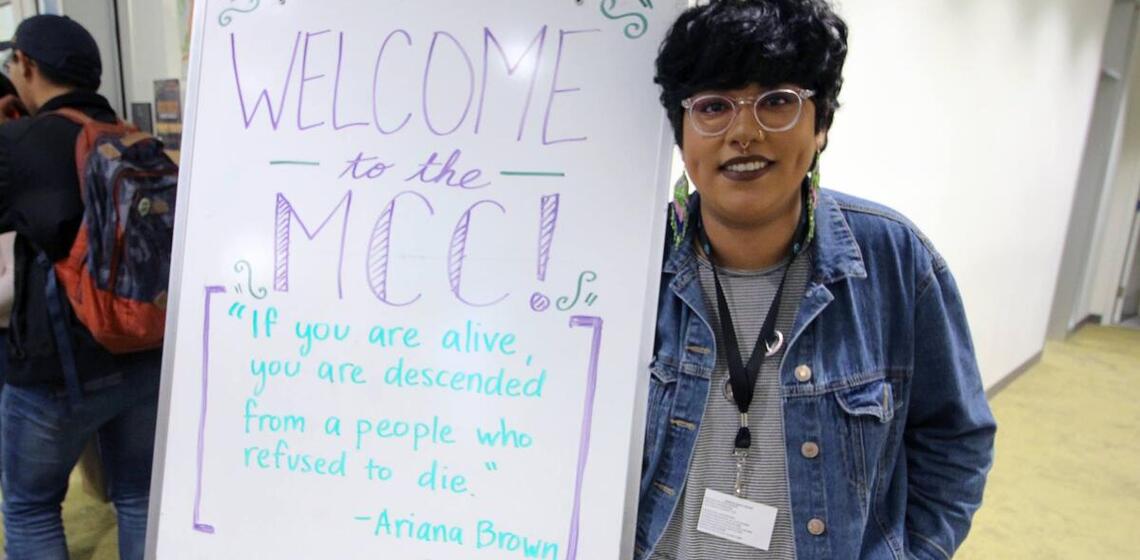 ---
A student-won, student-led space, the Multicultural Community Center strives to integrate student-driven and community-oriented management, decision-making and visioning in everything that we do. In conjunction with our close partners,  the MCC facilitates students' greater involvement in multicultural-related education, collaborations and cross/inter-cultural community building.
Beloved Community,
Although we are not physically here, we still want to offer support and resources wherever possible. Please feel free to contact us with requests, questions, quandaries, or just say hi and check in. 
For general inquiries you can reach us at mcc.community@berkeley.edu. You can give us a call at 510-642-6528 (leave your name and call back number).
Mailing Address:

Multicultural Community Center

Martin Luther King Jr. Student Union

2495 Bancroft Way, Suite #220

University of California - Berkeley 

  

Berkeley, California 94720-4520

Huichin Ohlone Land

Phone:

 (510) 642 - 6528