Information for Visitors and Prospective Students
Follow us! 
Phenocia Bauerle, Director
Phone: 510-725-7370     

Mailing Address:
241 Cesar Chavez #2440
Berkeley, CA 94720
University of California Berkeley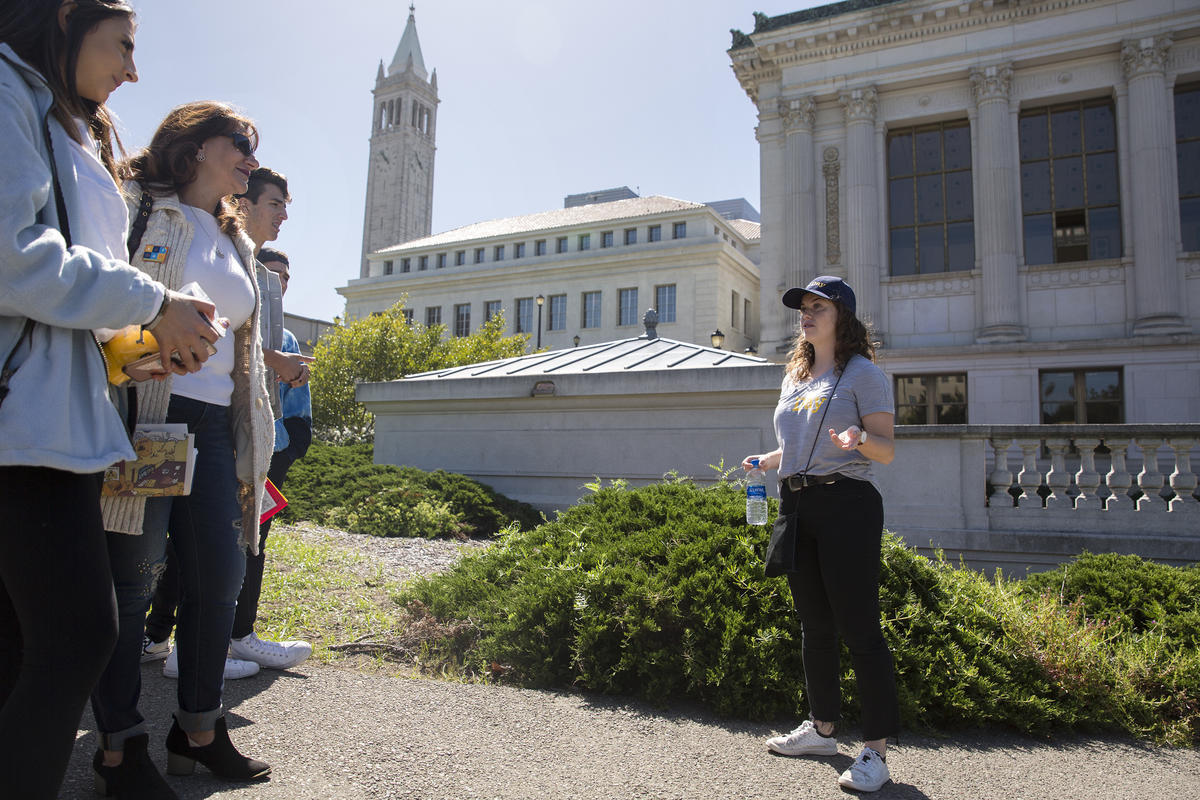 While supporting our Native students at Cal is the primary focus, we also invite the community and prospective students to visit campus and participate in programs! 

Our student ambassadors are happy to work with individuals or groups who would like to visit the campus, giving tours, meeting current Native students or creating a day-long program for college visits. We work closely with Admissions and other campus entities to help better expose you to everything that Berkeley has to offer. 
Visiting Campus
For individuals and groups, Berkeley offers general admissions presentations and tours daily. We encourage visitors to utilize these valuable resources, while also offering tours and activities through our student ambassadors program. If you are interested in bringing a youth group, or visiting as an individual, and would like a more tailored, Native specific experience, please contact us as we'll work to meet your needs. Out student ambassadors are top notch students who enjoy sharing their time and experiences with others!

To request a meeting, tour or activity, click on the student ambassador button to the right.