Developing Community, Enriching Identities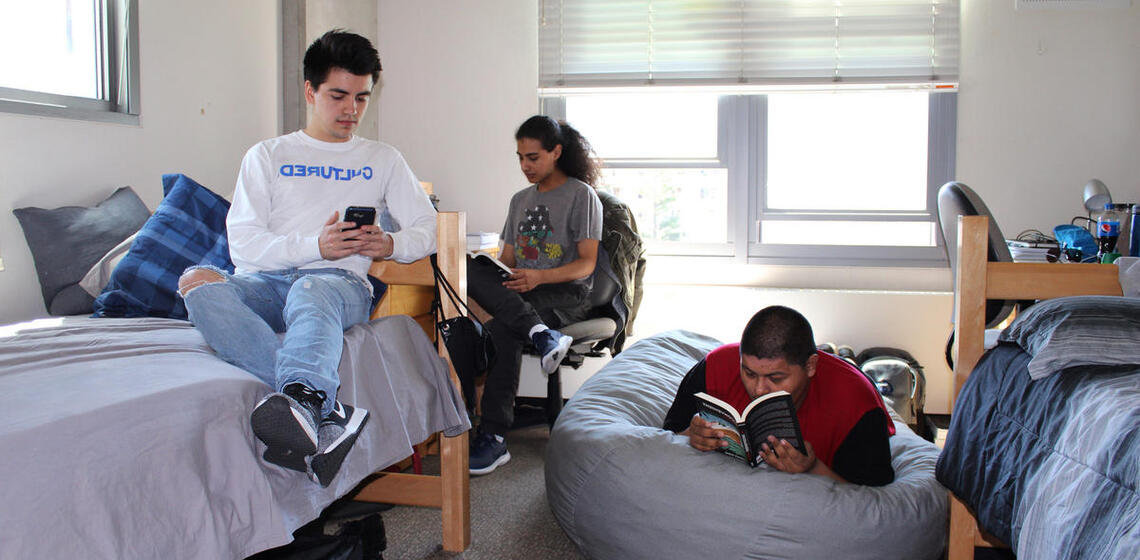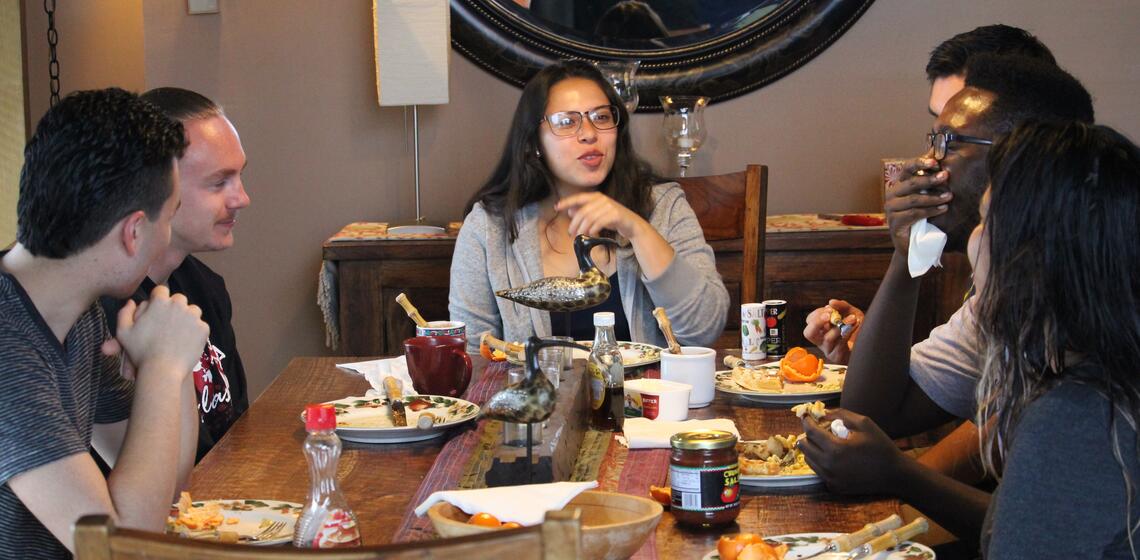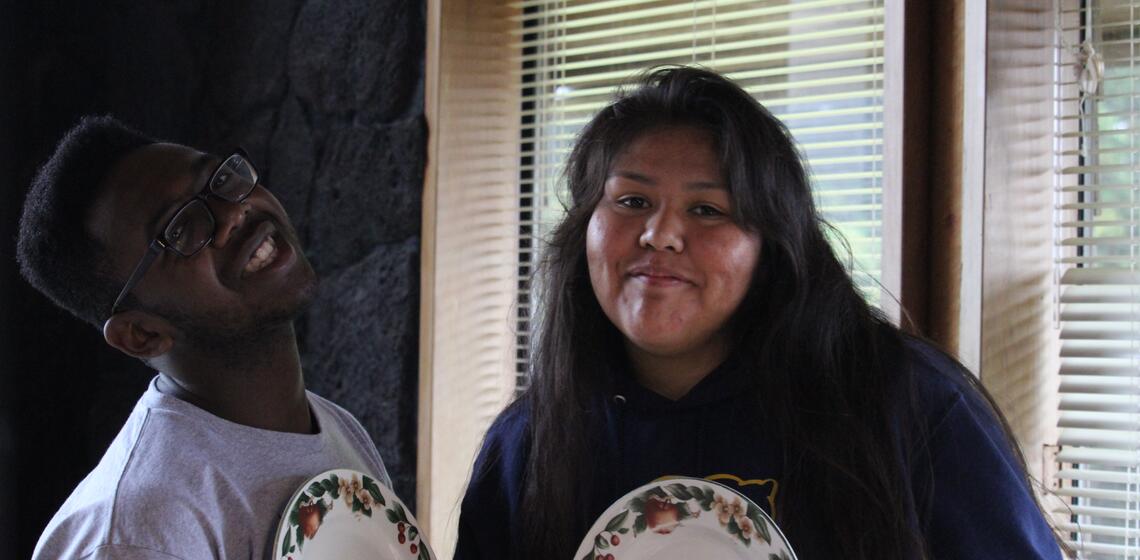 What is the Native American Theme Program (NATP)?
NATP is a residential living program located in the Slottman building of Unit 1. These suite-style dorms are only a 5 minute walk to campus, and there is a free nearby shuttle service that drives around UC Berkeley's perimeter! If you are interested in learning more about our amazing theme program, click here!


Residents of the program are both new first-year students, and returning students, which makes it a great opportunity to connect with other Native students at Cal.
Below is a photo of our mini-suites. Mini suites are much more spacious than other dorms, and you would also have a private bathroom that is shared only with suitemates and roommates.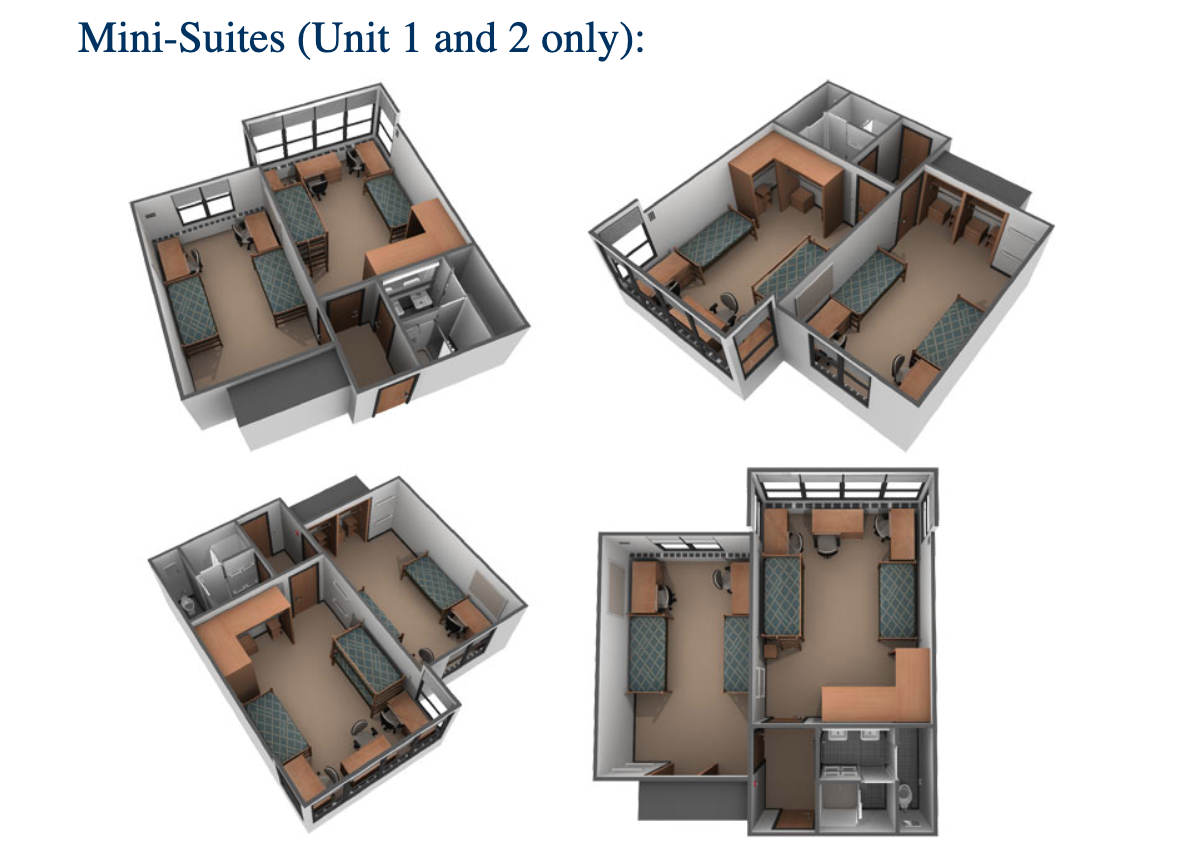 What does NATP do?
NATP at Cal provides residents with the unique opportunity to become a part of a close-knit community and to share experiences with other students & faculty who have similar interests. NATP focuses on building a community that can support each other in their academic and personal lives. Through faculty, staff, guest speakers and student interaction, our academic seminar - a mandatory requirement of the NATP program - provides greater understanding and critical thinking around Native American and tribal identities, representations, experiences, and culture through a political, historical, and contemporary context.
Why you should join!
Not only do you get to live in an incredible space with other students, but as part of the program, you enroll in a also 2 unit seminar that focuses specifically on Native identity, history and contemporary Native issues, almost exclusively studying Naitve scholars. Additionally, you'll be able to attend some awesome events, including:
American Indian Film Institute's Film Festival in San Francisco

Participation in the Annual UC Berkeley's Pow Wow and other Pow Wow's in the area

Recruitment and Retention activities

Collaborative events and activities with other Theme Programs and Housing Co-Ops

Native American Heritage Month activities

Culturally relevant movie and discussion nights
How to Apply:
Any Native American student or person interested in connecting with the Native community at Cal is encouraged to apply. You must complete the UC Berkeley housing application by its deadline. 
On the online application Theme Program page, select NATP from the drop-down menu; at a prompt, you'll also be asked to write a short essay. 

The housing contract you receive will indicate if you have been selected to the Theme Program. If you have additional questions that are not answered here, please contact Phenocia Bauerle. 
If you are interested in learning more about general housing and what UC Berkeley has to offer, check out this link!