Sexual & Dating Violence Resources
Take Back the Night
Cal for Consent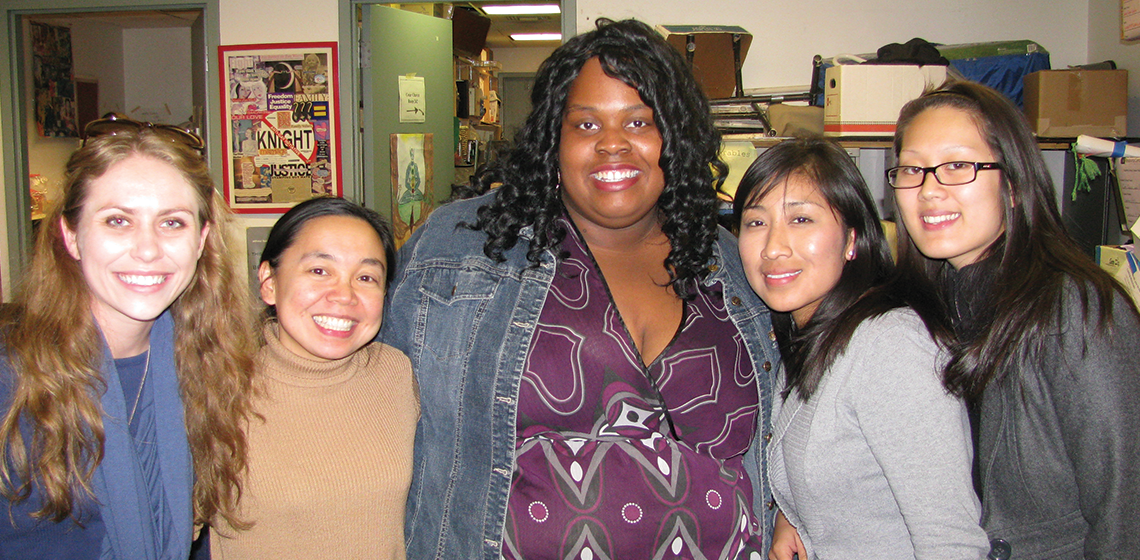 Peer Educators
Oski Hearts Consent
Here you will find a links dedicated to issues surrounding sexual harassment & sexual violence (including sexual assault, stalking, dating violence and domestic violence). 
If you are in immediate danger, please call 911 immediately.
DURING SHELTER IN PLACE DUE TO COVID-19, please go to 
https://care.berkeley.edu/get-resources/resources-during-covid-19/
For the latest information on Addressing Sexual Violence and Sexual Harassment (SVSH), please go to svsh.berkeley.edu.
For infomation about sexual violence prevention and response information for the University of California Office of the President and all ten UC campuses, please go to sexualviolence.universityofcalifornia.edu.