Women's Resources (GenEq)
Women Run the ASUC!
Women's Leadership Intensive
Women in the Mix
Women of Color Speak Out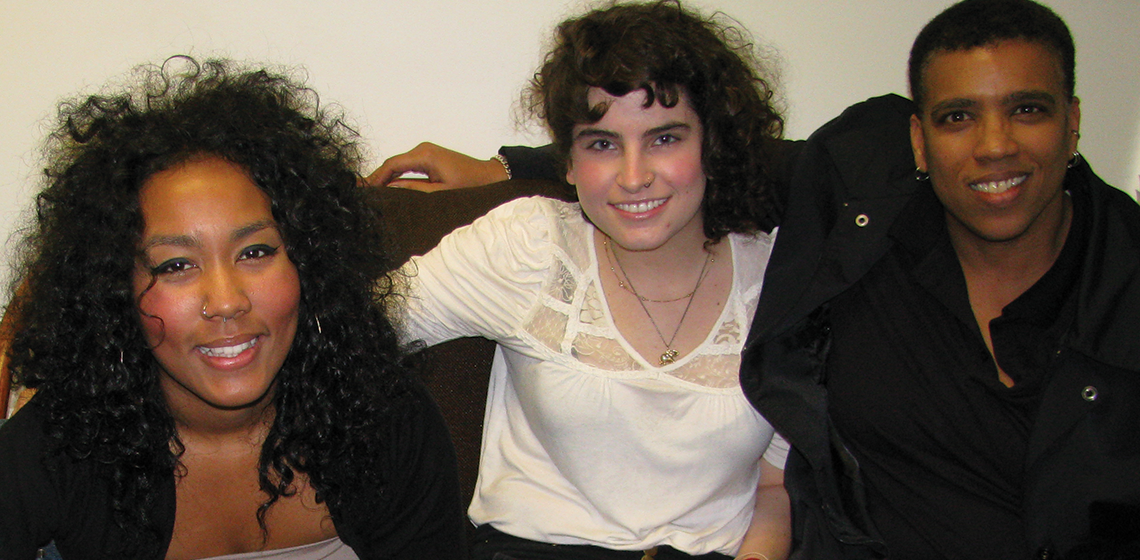 Women's Empowerment Interns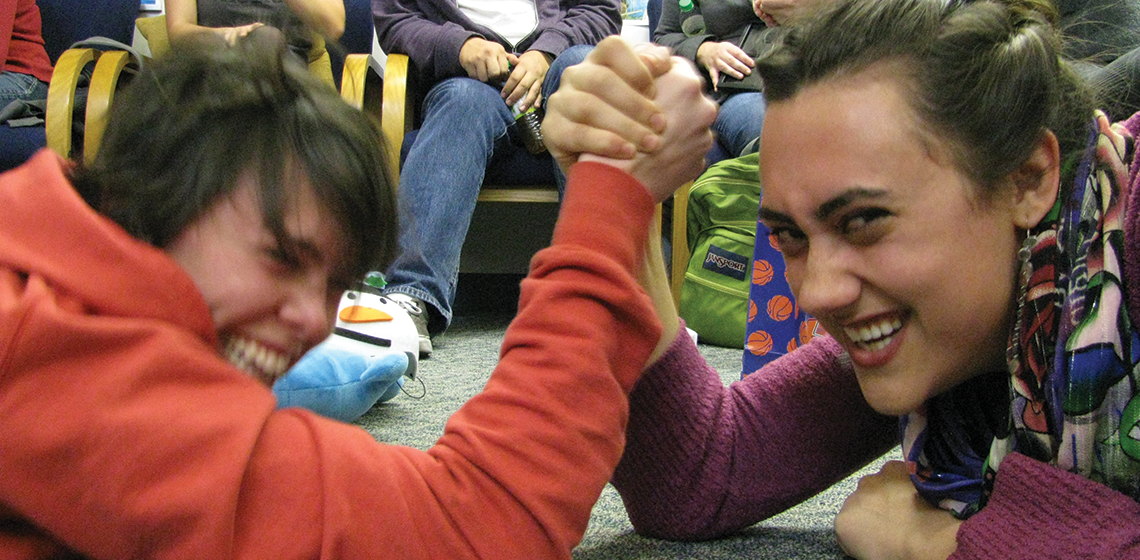 Carli & Atrina
Women's Programs & Services is dedicated to addressing the needs of the women's community on campus by providing information, support services, and resource referrals.  We are open to students, post-docs, faculty, and staff.  We work in collaboration with other departments to develop workshops, programs, and conferences on issues that are important to those who identify as women. Student group advising is also available to women-identified student leaders.
We welcome all who experience life through the lens of woman in body, spirit, identity - past, present, future, and fluid.
We plan various events to foster women's community at Cal.  We coordinate Women's History and Empowerment Month every March, including RISE! Women's Community Love and Leadership Dinner and Leadership Awards, hold the annual benefit production of "The Vagina Monologues", and our Wonder Women Wednesdays series.  We also collaborate with the AASD (African American Student Development) on the Women's Leadership Intensive, a summer leadership program to support the growth and development of women-identified leaders.  
Previously, we held the Women's Empowerment Symposium, Feminist Film Fridays, Multicultural Women's Dinner, Women of Color Monologues, supported the Women's Board, the Queer Womyn of Color discussion group and many more. We educate the campus through a peer education workshop called "Gender, Sex, and Sexism," monitor the campus climate, and advocate for the needs of women.
Look to the expanded menu on the left for our women's resources topics, and below are serveral other resources you may find helpful!